ARTICLE
Ensure your hand protection works as hard as you do
27 February 2014
Hands up if you wear gloves at work. If you don't wear gloves, should you be? If you do, how do you know you are wearing the correct pair? Confused.com?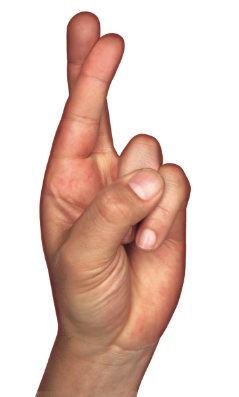 With such a vast choice of hand protection on the market coupled with an increasing number of substandard and unsafe products, selecting the most appropriate glove is a potential minefield.
To help combat the issue and aid with the selection of the right hand protection for the task, Polyco has launched a new best practice initiative with a comprehensive hand protection assessment survey. This helps to navigate the sea of choice and bypass any counterfeit and unregulated products, making sure that the right protection is being selected by companies and is fit for purpose.
The Polyco Hand Protection Assessment Survey (HPAS) is free and is carried out by experienced industry experts offering the following:
A documented process that will support risk assessment procedures

Identification of areas where improvements can be made financially and adhere to best practice procedures

A review of existing hand protection and an audit of requirements

Professional industry expertise and advice

A safeguard against expensive injury claims and time lost due to workplace injury

A comprehensive report, highlighting the most appropriate specifications of hand and arm protection
OTHER ARTICLES IN THIS SECTION