Glove is all around
10 October 2014
Polyco has stepped in to help a Cleveland police officer, manufacturing him a lifetime supply of the bespoke gloves he requires as a result of a workplace injury, which resulted in his finger and part of his hand being amputated.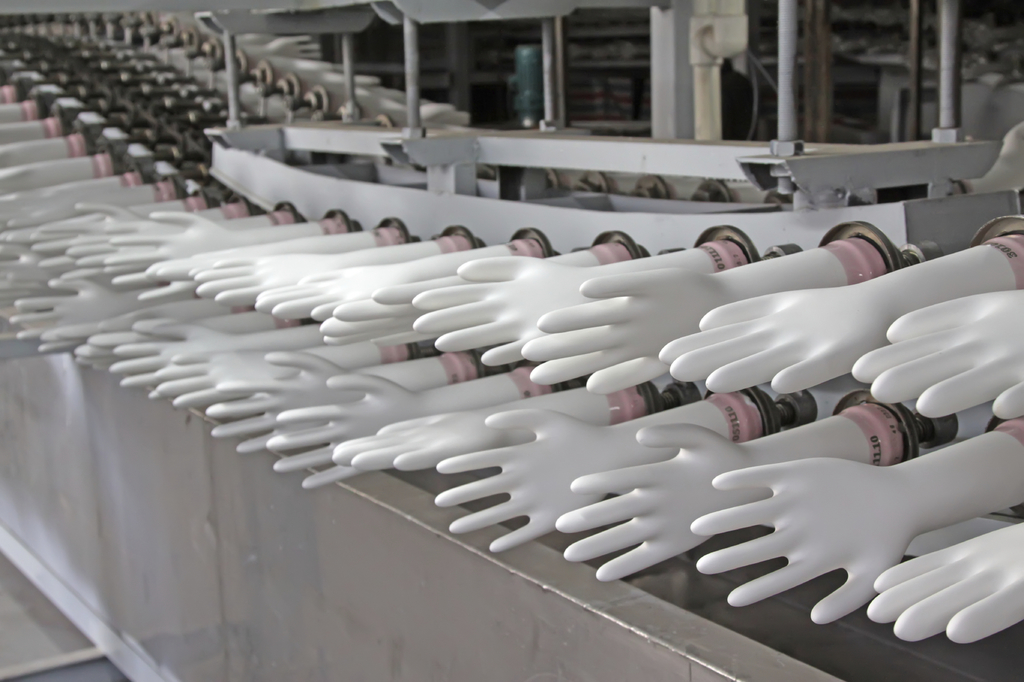 The injuries suffered meant that this individual was no longer able to wear the conventional five fingered gloves.
A scoping exercise by Cleveland Police determined that commissioning and manufacturing the gloves would cost many thousands of pounds because the gloves would need to be made in large quantities. This could have been a huge problem with the injured policeman not getting the correct protective equipment, and potentially being unable to work to his previous capacity in the future.
Polyco came forward to provide the officer with enough gloves to last him a lifetime, as a goodwill gesture.
The officer, who wishes to remain anonymous, said: "I would like to thank Polyco staff for all their efforts. A great deal of work has gone into this and the new gloves are fantastic - just what I need to enable me to fully perform my duties."
OTHER ARTICLES IN THIS SECTION