Road workers get a grip
21 March 2014
With a large proportion of construction company CarillionWSP's road workers laying out cones, signs and barriers on some of the UK's busiest All Purpose Trunk Roads (ATPR's), their hand protection needs to be up to the task.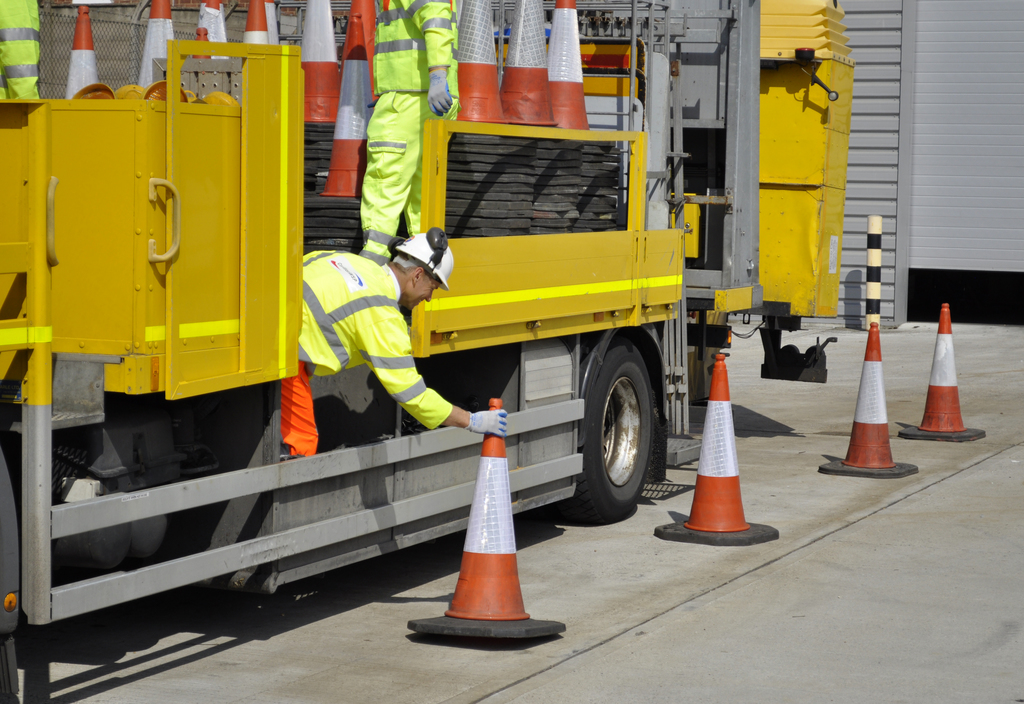 In its search for a glove that would provide the best protection whilst maintaining dexterity and grip in wet, dry and oily conditions, CarillionWSP trialled more than 20 pairs of gloves from hand protection specialist Polyco.
It was agreed that Polyco's new Grip It Oil glove offered the best grip in the various conditions along with good abrasion resistance, durability and a long life expectancy. Grip It Oil is a seamless knitted nylon lined glove with two layers of nitrile coating that maximises the handling ability in both wet and dry conditions.
OTHER ARTICLES IN THIS SECTION