Customer relations role
16 October 2014
Spectrum Industrial, the Centurion Europe brand specialising in the design and manufacture of signs and safety products, has appointed Danielle Morris as customer relations manager.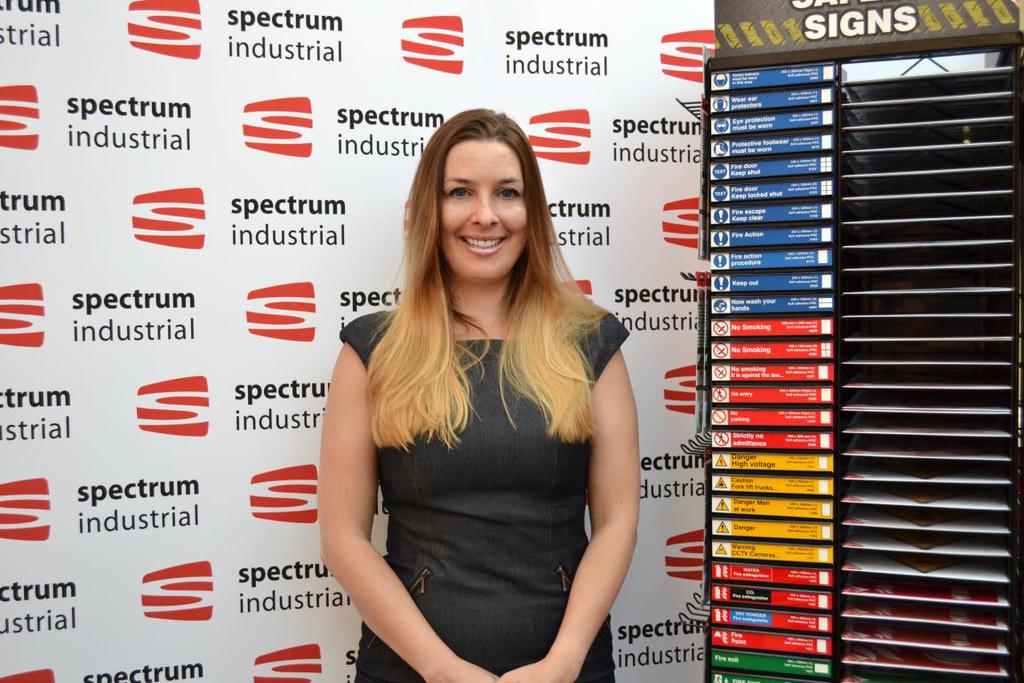 The new role is entirely customer focused and will allow Spectrum to develop both its products and services entirely in line with customer needs.
Bringing a wealth of customer service experience to her new position, Danielle was most recently in a business development manager role which included customer liaison and extensive project management. She has also previously worked at NuTool.
Danielle said: "This is a great opportunity to develop business and I'm looking forward to the challenge. Spectrum is a progressive company and my appointment further reflects its commitment to providing a great experience for the customer."
OTHER ARTICLES IN THIS SECTION