Noise and vibration monitoring
02 March 2016
Svantek will be showing a wide range of high performance noise and vibration monitoring instrumentation, including its SV103 personal vibration dosimeter and ATEX and IECEx Intrinsically Safe (IS) SV104 personal noise dosimeter for use in potentially explosive work environments.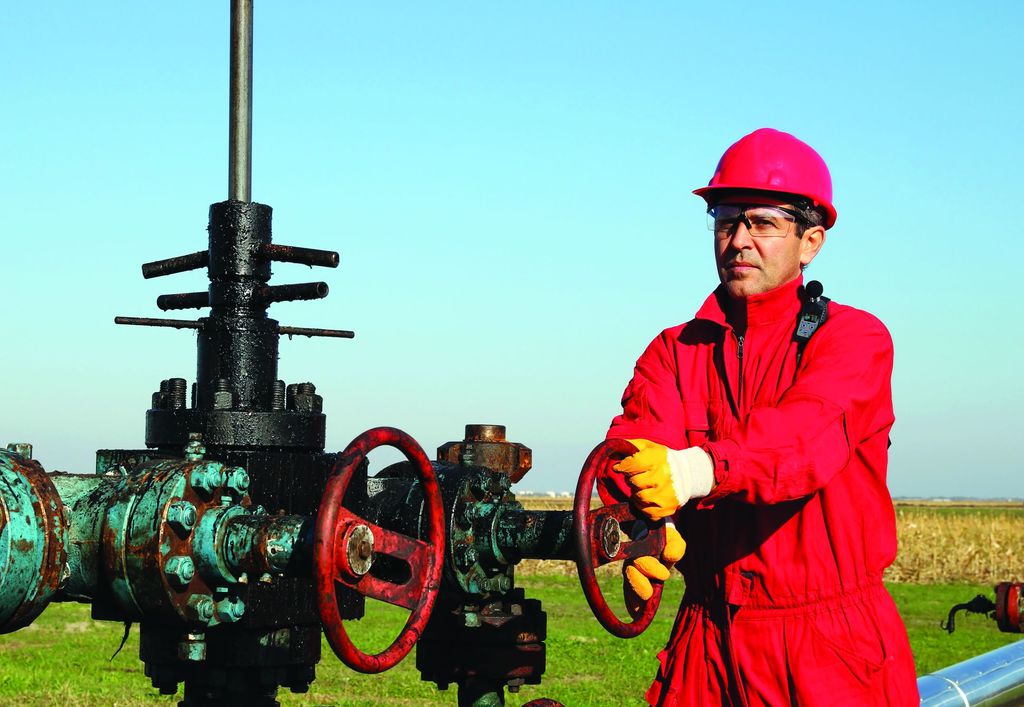 The company will be exhibiting its newly launched SV100A wireless whole-body exposure meter & analyser in a seat-pad which is designed to automatically detect the operator and is capable of taking unattended whole-body measurements in line with ISO 8041 requirements. In addition, the Gilian personal air sampling pumps from US-based Sensidyne and newly launched Heat Shield from LSI Lastem will also be on display.
Developed for the estimation of the effects of vibration on workers' health, comfort, perception and motion sickness, Svantek's easy to operate SV 100A can take measurements both on a vehicle's seat-pad and seat-back. It is equipped with four push buttons and a small OLED colour display that allows basic configuration in the field. The bluetooth interface allows current results to be previewed on a smartphone or tablet using Svantek's Assistant Android Application. The smartphone app can also signal an alarm when set vibration limits are exceeded.
Amongst the Gilian personal air sampling pumps on display will be the high performance GilAir Plus, specially designed for simultaneous high and low flow personal measurement of particulates, vapours, gases and metal fumes. The compact and lightweight GilAir Plus offers an impressived air sampling range from 1ml/min up to 5000ml/min - without the need for any external adapters.
The compact Heat Shield system is designed to help reduce the risk of employees overheating whilst working in hot environments, such as bakeries and foundries, where the use of ovens and furnaces mean that heat stress is a constant concern for employees. As well as measuring WBGT (wet bulb temperature – the most widely used and accepted index for assessing heat stress in industry), it can also monitor Heat Index, PMV (predicted mean vote), PPD (percentage people dissatisfied), PHS (predicted heat strain) and many more parameters."
Svantek's IS SV104 is a cable-free personal noise dosimeter that can be easily attached to the user's shoulder, close to the ear using assorted mounting clips. Svantek's SV103 is a small, rugged instrument which simply attaches to the user's arm whilst the lightweight MEMS accelerometer straps to the hand.
To find out more visit Stand G52 at The Health & Safety Event (NEC Birmingham, 22-24 March 2016).
OTHER ARTICLES IN THIS SECTION