ARTICLE
From applications engineer to sales manager
23 May 2019
Having achieved a 50% increase in sales during 2018, Svantek, manufacturer of noise and vibration instrumentation for environmental and occupational health analysis and monitoring, has underlined its commitment to further growth, promoting applications engineer, Aidan Hubbard, to sales manager.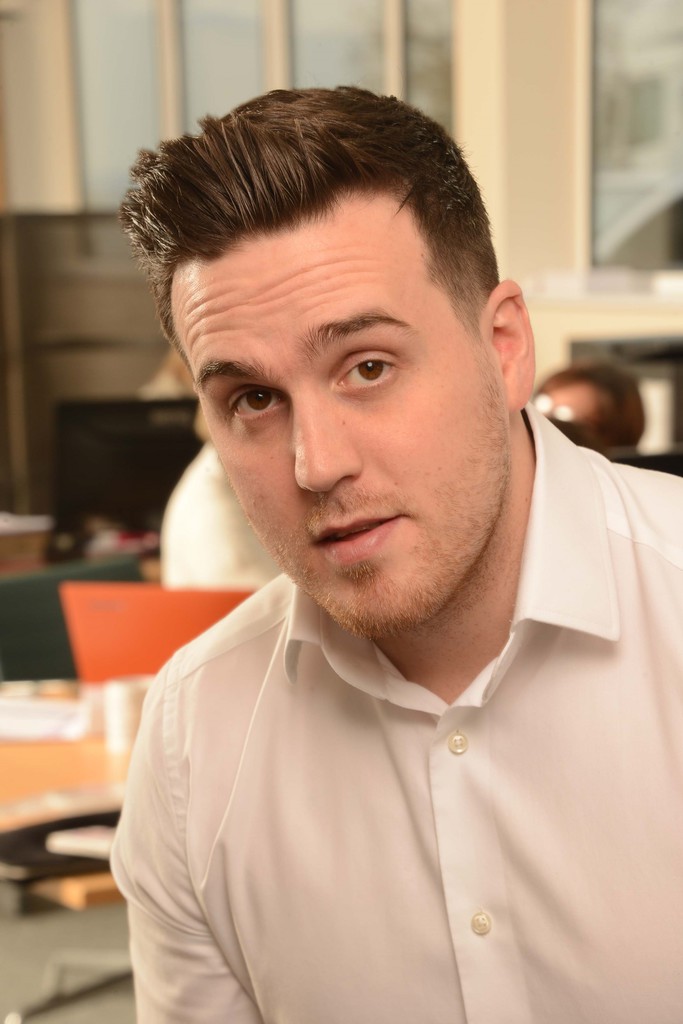 Aidan joined Svantek's sister business GRAS in 2016 as Internal Sales Executive. Before this, he spent 11 years in a variety of roles with leading power tools supplier, Cooks of Bedford, including E-commerce manager where he was responsible for eight members of staff.
Paul Rubens, general manager at Svantek, comments: "Aidan's meticulous approach and understanding of the noise and vibration instrumentation market gained during his time as Svantek's applications engineer will help ensure the on-going development of key relationships and open up exciting new growth opportunities.
"Aidan has all the credentials we require in a sales manager and will strengthen Svantek's presence in its main target markets," he concludes.
Aidan says: "I believe my expertise and knowledge will bring intrinsic value to the sales manager role, enabling me to work with the team to develop new business opportunities and provide unrivalled support to Svantek customers across the UK."
Svantek's advanced noise and vibration instruments are ideal for a range of applications including sound measurements, environmental noise, occupational noise, building acoustics, ultrasound/infrasound, high level / low level noise, hand-arm vibration, whole-body vibration, machine vibration, building / ground vibration and tonality measurement.
Every sound or vibration instrument offered by Svantek can be delivered with a traceable or an ISO / IEC 17025 calibration certificate. Svantek's UK based laboratory can provide traceable calibrations using state-of-the-art calibration technology and instrumentation backed by the highest levels of knowledge and competence.
Svantek is part of the AcSoft Group which also comprises AcSoft Sound & Vibration, AcSoft Health & Safety and GRAS UK.
OTHER ARTICLES IN THIS SECTION