ARTICLE
Svantek launches solar power system
12 February 2019
Svantek UK has launched SolarBox, an all-in-one solar power system for use with its popular, low cost SV 307 Noise Monitoring Terminal.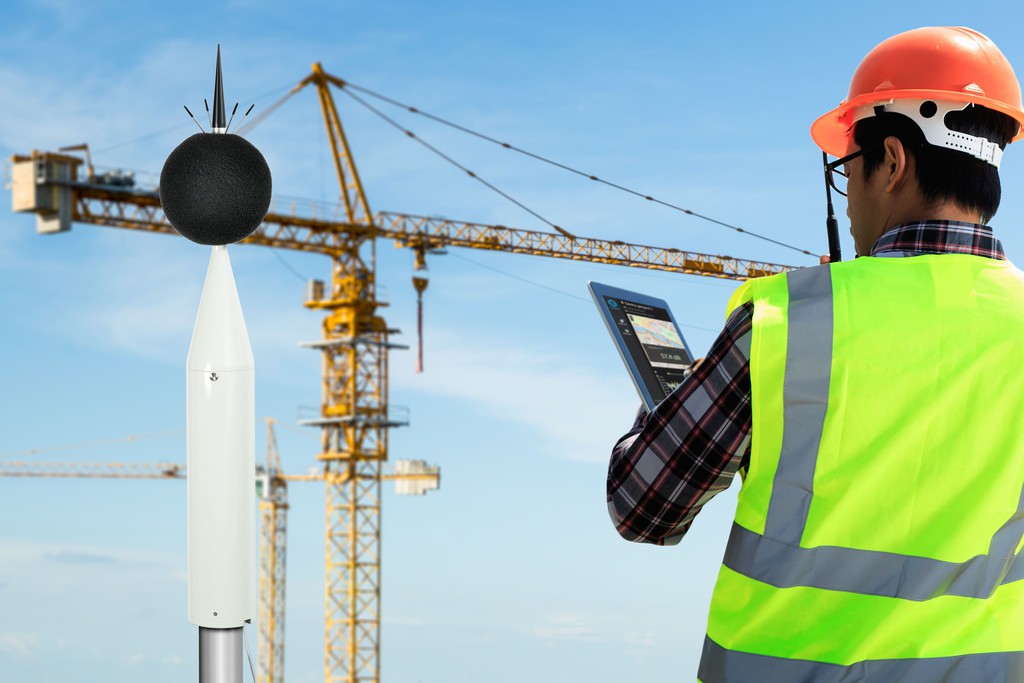 The SV 307 has generated significant interest since its launch last summer, which Svantek attributes to an extremely competitive price point and innovative Class 1 MEMs microphone with lifetime warranty.
The new SolarBox is a solar mount and enclosure in one neat unit, topped by a 110W DC-Solar 12V professional grade panel. It utilises monocrystalline SunPower cells offering quality, compact design and high outputs in low-light conditions. The built-in lead-acid battery helps ensure the system can run continuously, even in the worst of UK winters.
Protected by an IP66-rated waterproof, removable casing, Svantek's SV 307 integrates a Class 1 (IEC 61672) sound level meter with 3G modem for fast data transfer over the internet to PC with standard connectivity. Offering optional airport and community characteristics, a Class 1 MEMs microphone enables wide frequency range up to 20 KHz with the measurement data stored on a microSD card.
For more information, visit www.svantek.co.uk
OTHER ARTICLES IN THIS SECTION