ARTICLE
Outdoor noise monitoring
02 April 2015
Further underlining its commitment to reducing the impact of noise on the environment, Svantek has launched the MOLES (Miniature Outdoor Logging of Environmental Sound) system.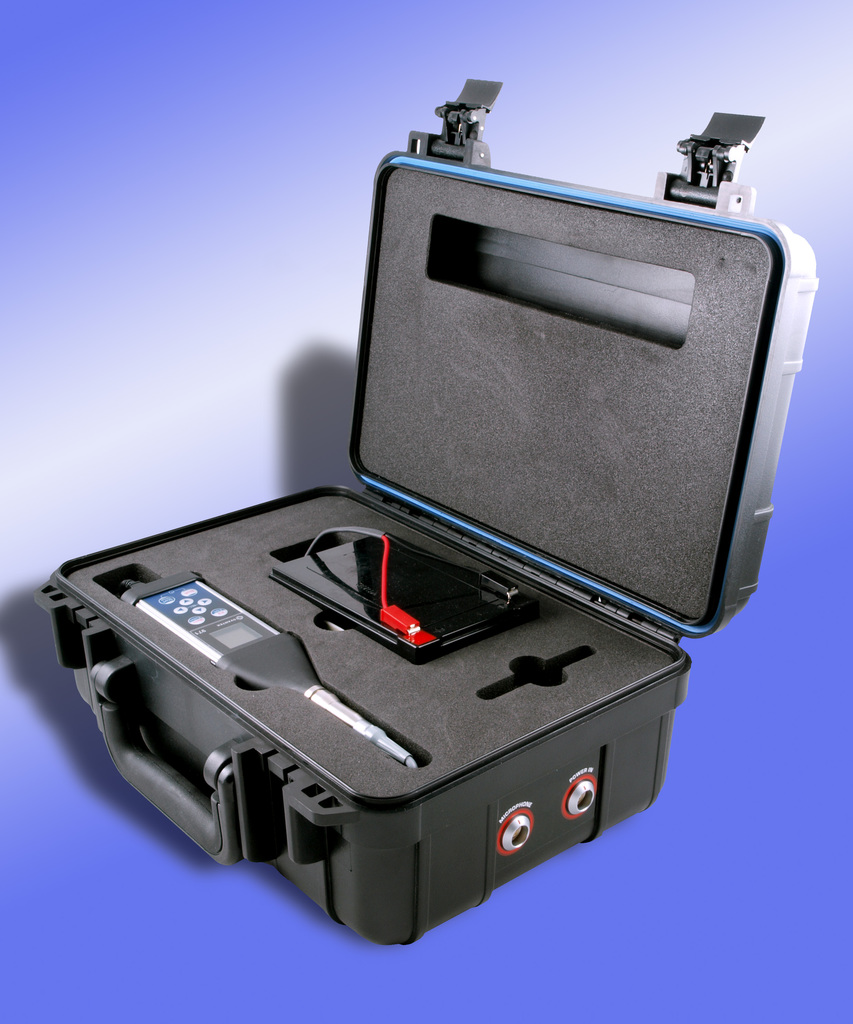 Low cost yet powerful, this outdoor noise monitoring solution can operate for up to four weeks on a single charge.
Using Svantek's Class 1 SVAN 971 sound level meter and featuring a weatherproof, robust and compact design with IP65 protection level, the lightweight MOLES is a fully autonomous environmental noise monitoring solution that can be easily deployed in the field.
The MOLES' internal batteries can be swapped without interrupting measurement and external batteries can be added to extend life to eight weeks or more.
The system is available with options for 1/1 and 1/3 octave real-time analysis and triggered audio recording. It also offers two in 10 audio recording making it suitable for measuring levels of noise from wind turbines.
OTHER ARTICLES IN THIS SECTION