ARTICLE
Intrinsically safe noise dosimeter
06 May 2015
Manufacturer of occupational health and environmental noise and vibration monitoring instrumentation Svantek has launched the ATEX and IECEx Intrinsically Safe (IS) SV104 personal noise dosimeter for use in potentially explosive work environments.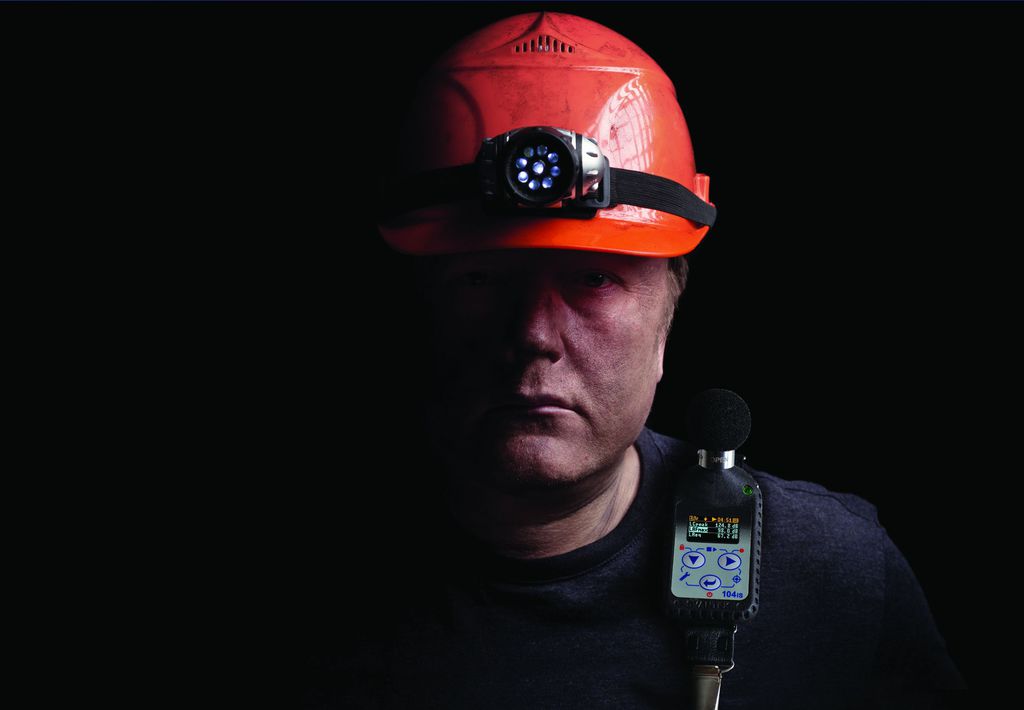 To support this high performance instrument, the company is offering free octave band and audio record until the end of the year.
Svantek's IS SV104 is a cable-free personal noise dosimeter and can be easily attached to the user's shoulder, close to the ear using assorted mounting clips. Features include octave band analysis for helping to select hearing protection and audio recording.
The full colour OLED screen displays information in both text and graphical form plus offers impressive visibility even in full daylight. Svantek's SV104 also incorporates a virtually indestructible MEMS microphone enabling easy calibration using most commonly available acoustic calibrators and inbuilt tri-axial accelerometer for vibration shock detection.
Measurement data is safely stored in the large eight GB memory and the instrument works with Svantek's specialist Supervisor health and safety software package. It is powered using built-in rechargeable batteries or through the USB interface which also enables easy connection between the SV104 and a PC.
OTHER ARTICLES IN THIS SECTION