ARTICLE
Internal sales executive appointment
07 April 2016
Svantek appoints Internal Sales Executive... Svantek, a leading specialist in noise and vibration monitoring instrumentation for occupational health and the environment, is continuing to expand its workforce with the appointment of Debra Gill to the newly created position of internal sales executive.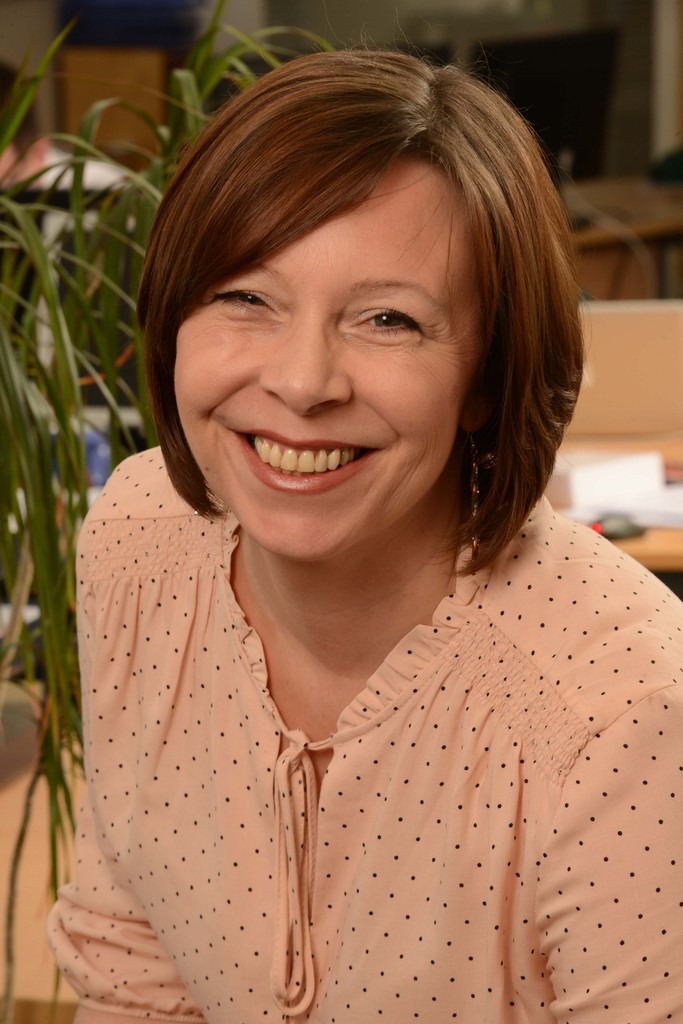 Debra brings a wealth of sales and telemarketing experience to her new role. Prior to joining Svantek, she was sales and telemarketing executive at Asphalt Reinforcement Services where she was pivotal in helping achieve a 44% increase in sales. She also spent four years as marketing and advertising co-ordinator at Turpin Barker Armstrong.
In line with Svantek's ambitious growth plan, Debra will be responsible for business development and strategic account management whilst providing administrative and prospecting support to the UK field sales team.
OTHER ARTICLES IN THIS SECTION