New gloves on hand
18 September 2015
At A+A, TraffiGlove, inventor of the original colour coded hand protection system, will be showcasing its new range of colour coded safety gloves due to be launched in 2016.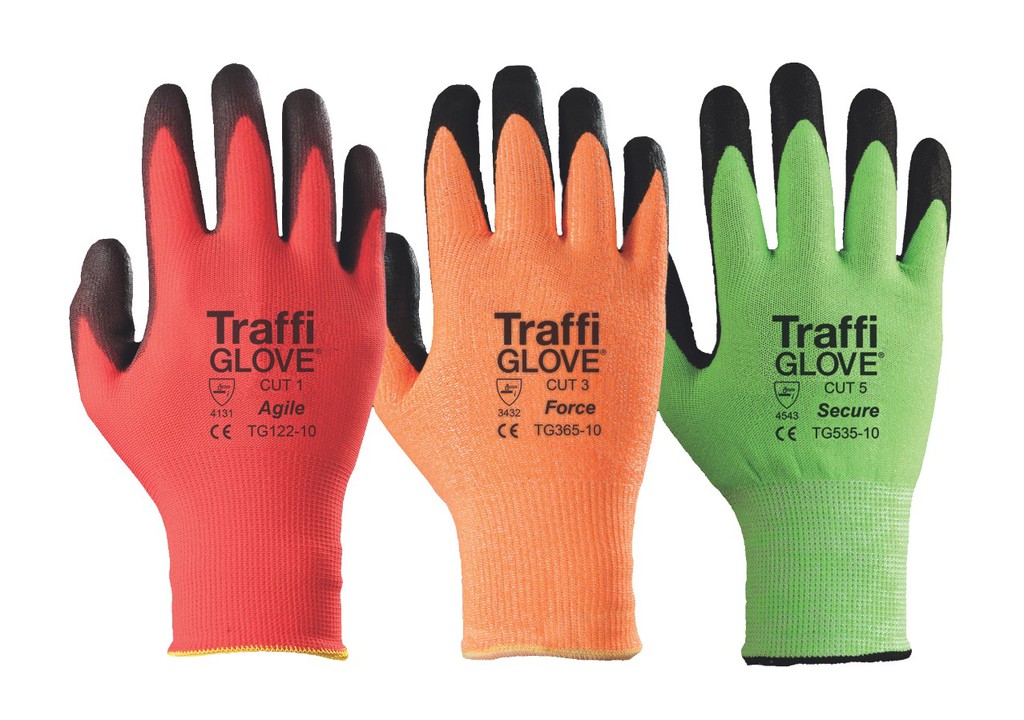 TraffiGlove's marketing manager Franz Lorenschitz said: "Considering the sheer scale of the A+A exhibition, featuring specialists from across the world, we're incredibly excited to be attending this event and unveiling our new product range featuring the latest innovations in glove comfort, dexterity and durability. We're sure there will be plenty for people to get their hands on, or indeed in!"
Utilising a colour-coded traffic light system that shows the cut protection level of your gloves at a glance, TraffiGlove is committed to promoting hand safety using a combination of innovative product design and hands-on safety training.
Hall 11, Stand D38
OTHER ARTICLES IN THIS SECTION