ARTICLE
On hand for hazardous waste
03 June 2015
Providing waste management services to seven North London boroughs, London Waste employees are now using TraffiGlove's TG595 gloves to handle hazardous waste on site.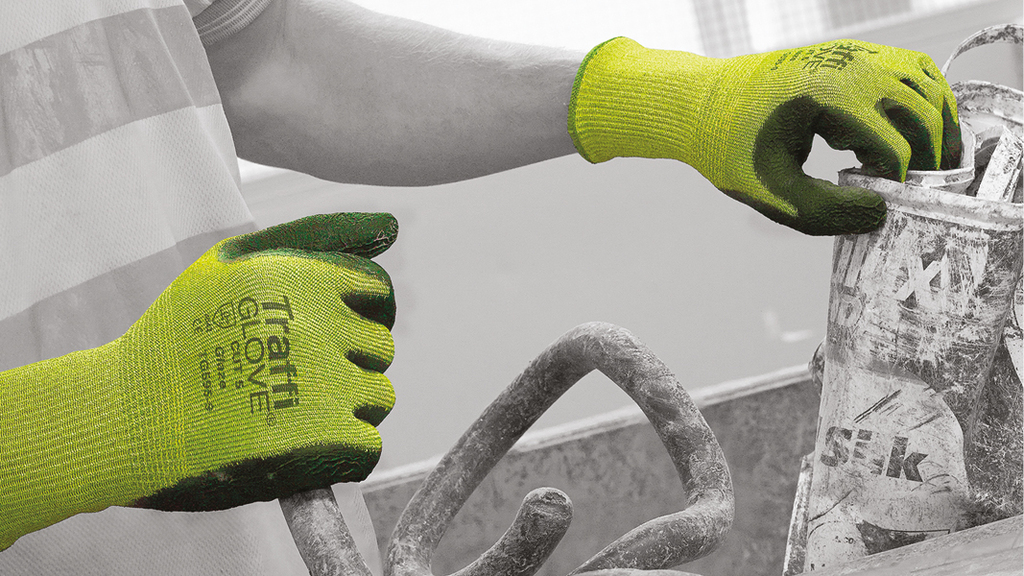 Paul Hannon, head of purchasing at London Waste, said: "Following a minor incident at one of our sites, we needed to address our PPE situation. We trialled approximately 15 cut level 5 gloves before deciding upon TraffiGlove's TG595 Glaze, which best met our needs due to its superior grip in both wet and dry conditions."
TraffiGlove's TG595 Glaze is a comfortable, flexible glove which offers high abrasion resistance and a non marking Cohesion XP coating to the palm, offering excellent grip in wet, dry and even oily conditions.
Meeting the EN388 Standard, which tests gloves on a scale of 1 to 5 for blade cut resistance and 1 to 4 for abrasion resistance, tear resistance and puncture resistance, the TG595 Glaze offers a cut level 5 rating making it suitable for use when handling sharp or jagged materials where there is a much higher cut risk.
OTHER ARTICLES IN THIS SECTION