All-weather gripping
18 November 2015
To ensure waste handling staff are adequately protected, TraffiGlove has provided Biffa with its TG595 Glaze safety gloves for use across 12 dedicated waste management sites in Kent.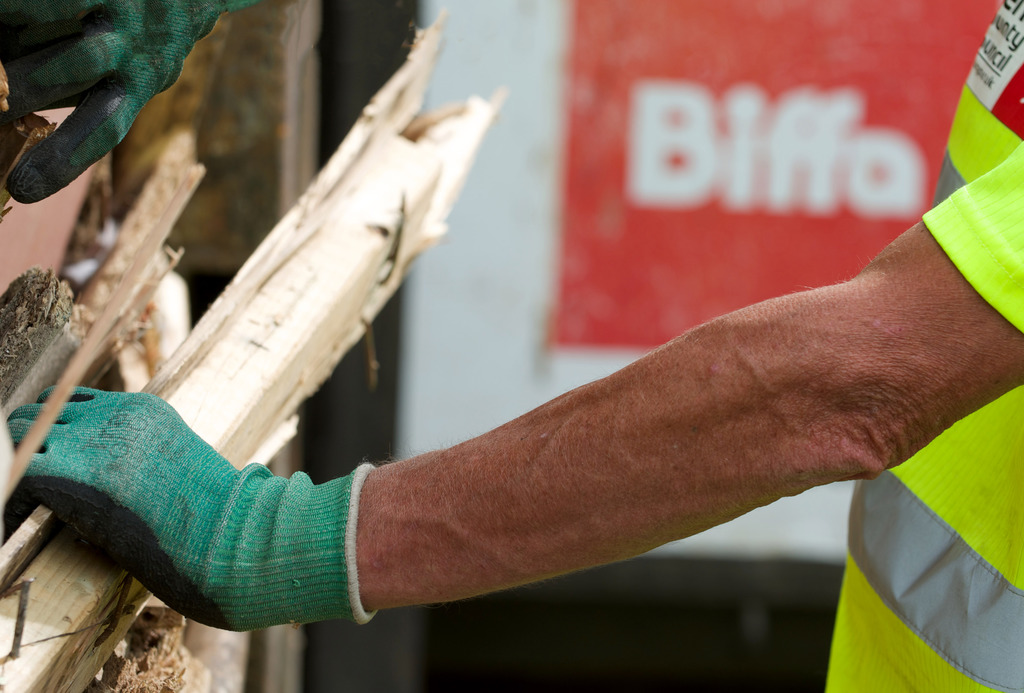 As a leading nationwide integrated waste management business in the UK, Biffa is dedicated to ensuring staff are provided with appropriate PPE for handling tasks. Already familiar with TraffiGlove, having used its gloves for many years, Biffa was happy to introduce TraffiGlove's cut level five TG595 Glaze safety gloves into the mix with the TG595 selected for use by approximately 70 staff across the sites.
Offering a high level of protection against cuts and abrasions, the TG595 Glaze glove features a non marking Cohesion XP coating on the palm offering impressive grip in challenging wet, dry and oily conditions.
A Biffa spokesperson said: "The gloves offered excellent grip in all weather conditions without compromising on comfort or safety – the different variations help us protect hands all year round in all weathers."
OTHER ARTICLES IN THIS SECTION