Engineers given a hand
11 August 2015
VolkerFitzpatrick, the UK rail engineering and construction company, has turned to TraffiGlove to help kit out some 250 engineers with appropriate hand protection.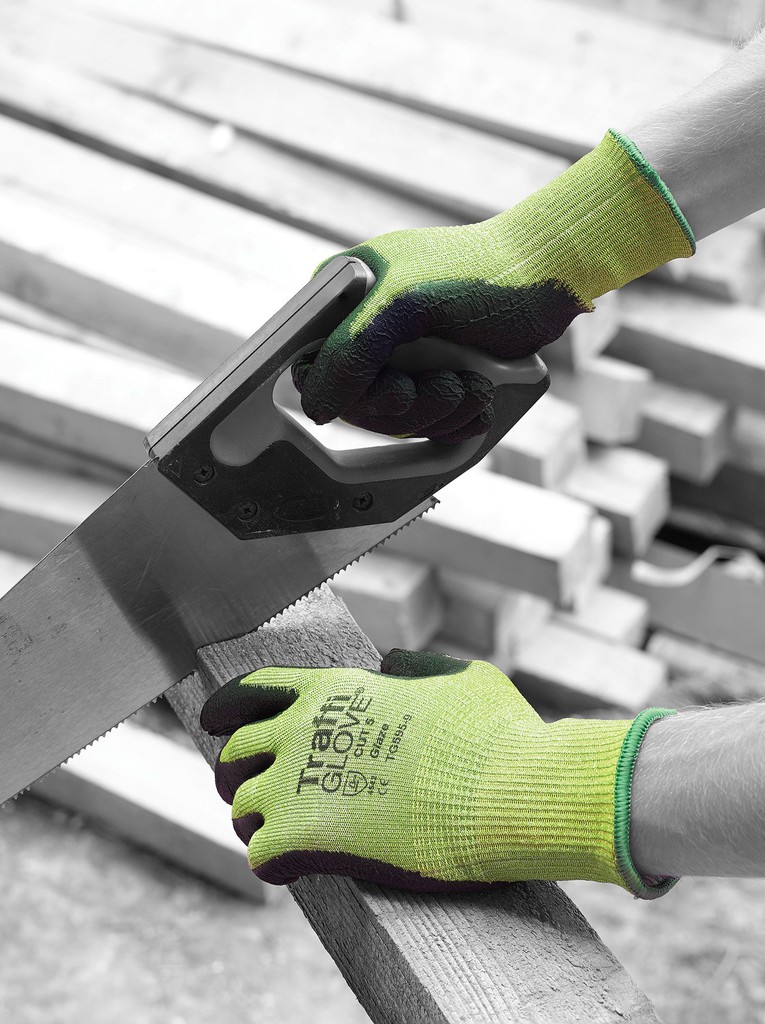 Working on the Thameslink Hornsey project in London, VolkerFitzpatrick required appropriate PPE, namely safety gloves, to ensure that those working on site would be adequately protected. TraffiGlove's TG122 Agile, TG142 Traction, TG385 Grafter and TG595 Glaze were selected, providing various levels of cut protection.
Franz Lorenschitz from TraffiGlove said: "All of our gloves are tested in accordance with EN 388 standards, which tests gloves on a scale of 1 to 5 for blade cut resistance and 1 to 4 for abrasion resistance, tear resistance and puncture resistance. By performing these tests, we know we are providing the industry with reliable, hardwearing gloves, designed specifically for a wide range of tasks."
TraffiGlove's three-colour coding system is designed to help reduce hand accidents across a range of industries and has improved hand safety for over 100,000 glove wearers around the world since 2008.
OTHER ARTICLES IN THIS SECTION