About to take a shower?
18 September 2015
ANSI Z358.1-2009 establishes universal minimum performance and use requirements for Emergency Eyewash & Drench Shower equipment used for the treatment of the eyes, face, and/or body of a person who has been exposed to hazardous materials/chemicals.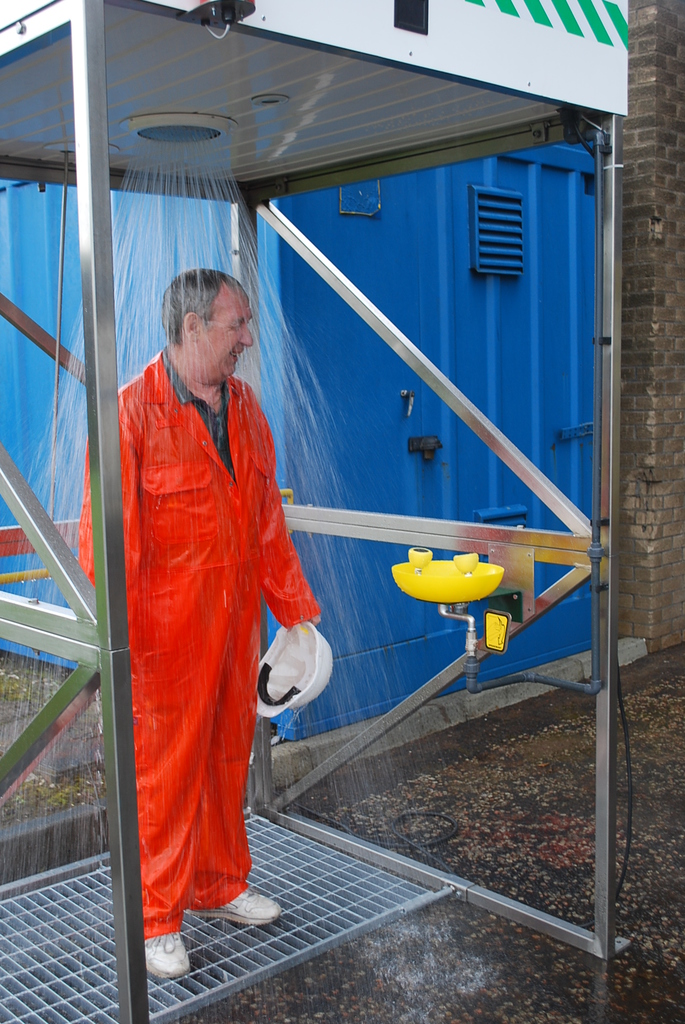 One of the most significant areas of the standard covers water temperature, stating that tepid water is crucial, but often overlooked and defines it as; A flushing fluid temperature conducive to promoting a minimum of 15 minute irrigation with the suitable temperature range being 16°C – 38°C. The water flow rate needs to be 75.7ltr per minute for the full 15 minutes.
Medical professionals recommend that tepid water is used to treat chemical injuries to eyes and body tissue because temperatures that exceed 38°C can enhance chemical interaction with the eyes and skin and additionally, flushing liquid temperatures below 16°C can cause hypothermic shock.
For more information on the ANSI Standard visit Empteezy at A+A.
Hall 06, Stand F80
OTHER ARTICLES IN THIS SECTION