ARTICLE
No-slip matting
15 September 2015
Non-slip safety flooring recommended by Buck & Hickman, distributor of tools, maintenance and health & safety products, is enhancing plant safety as well as cutting floor maintenance costs for a leading manufacturer of specialist steel wires.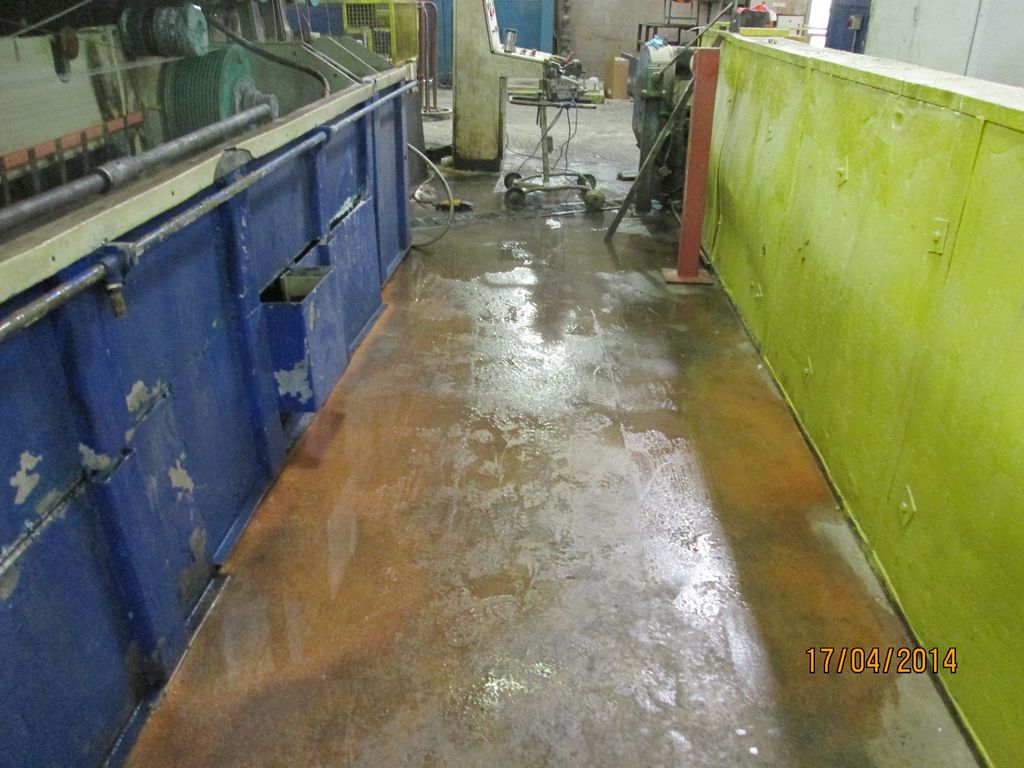 At its Wrexham site, Caparo Wire had to frequently replace its flooring due to its non-slip properties wearing down. An epoxy grit floor had originally been specified however was highly susceptible to wear due to the use of water in the manufacturing processes.
Upon investigation of the site, Buck & Hickman identified that the best course of action would be to cover the existing flooring surface with Ergodeck No-slip matting, which has the additional benefit of anti-fatigue properties.
Following a successful trial, Caparo installed the Ergodeck matting throughout the site which has maximised health & safety for employees as well as eliminating the downtime associated with the replacement of the original floor. Caparo are also set to make a cost saving of £12,900 in epoxy grit replacement costs over the course of the three-year Ergodeck guarantee – with the potential for the matting to exceed its projected life.
Paul Boyes, operations manager of Caparo, said: "Buck & Hickman's expertise and clever thinking has resulted in a simple and cost-effective solution which combines reduced capital expenditure with a guarantee of no slips – protecting our employees and minimising disruption."
OTHER ARTICLES IN THIS SECTION