Safety walkway
19 July 2013
Crossgrip roof walkway matting from Plastic Extruders has been installed on the rooftop of a large Ikea store in Berlin.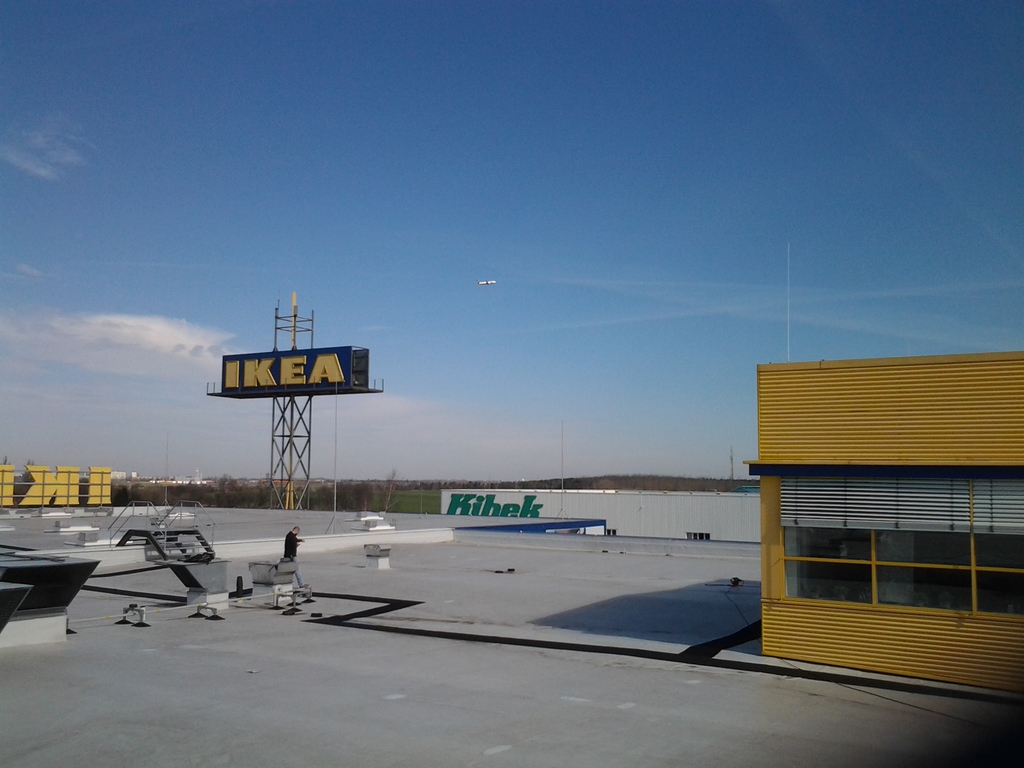 Without the need of any welding equipment, 700 metres were laid in one day by roofing contractor Dachland Berlin.
Supplied by German distributor Etanco GmbH, the matting facilitates safe access to the store's rooftop services whilst providing protection for the roof membrane.
Crossgrip is loose laid and remains stable in winds of up to 60mph.
Its vinyl composition makes it resistant to bacterial growth and impermeable in all weathers, thereby providing a slip resistant walkway which is permanent and only requires minimal maintenance.
OTHER ARTICLES IN THIS SECTION