ARTICLE
Riser floor system
24 July 2013
To solve the problem of service riser openings in buildings, Step on Safety has developed Riserdeck.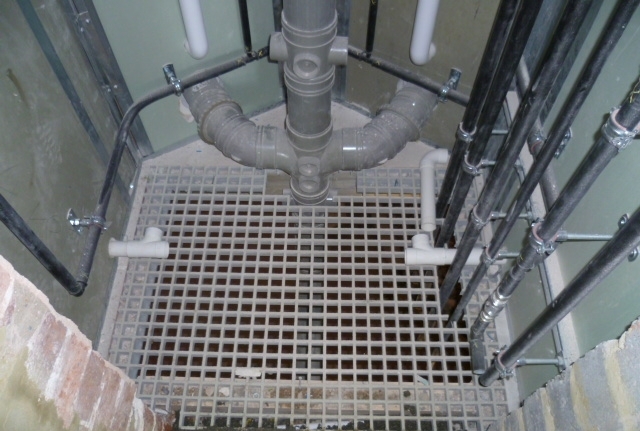 The lightweight riser floor system uses durable and corrosion-resistant composite materials, with high strength, anti-slip GRP open mesh flooring, which can be supplied complete with a GRP profiled support system.
The riser opening can be closed off at the same time as it is formed, potentially saving lives and giving the contractor the opportunity for huge cost savings.
No expensive crash barriers are required, as a safe working platform is already installed.
OTHER ARTICLES IN THIS SECTION