Try out anti-slip flooring
19 February 2015
Step on Safety will be showcasing its extensive Quartzgrip range of anti-slip products at The Health & Safety Event.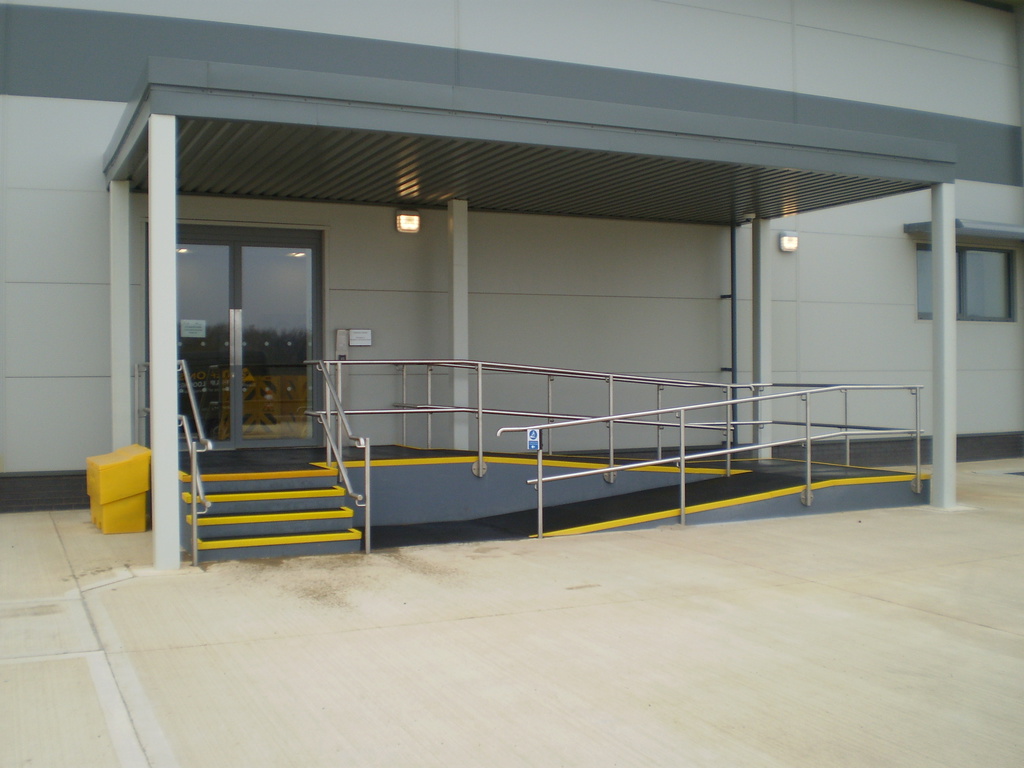 The anti-slip flooring specialist continues to help eliminate slips, trips and falls from the workplace with products such as Quartzgrip, a DDA-compliant, hard-wearing surface made from corrosion-resistant glass reinforced plastic.
Varying from heavy duty coarse grit, to a fine grit suitable for bare feet, Quartzgrip is lightweight – around 65% lighter than steel – high strength, and low maintenance. It is also fire retardant, mould and algae resistant, UV stable, chemical resistant, non-conductive and non-magnetic and can be used both indoors and outdoors, even in wet, oily or icy conditions, to provide a safe grip and prevent accidents.
Quartzgrip has been tested in accordance with BS 7976–2 and certified as providing an exceptional level of slip resistance. Step on Safety will build a walkway using Quartzgrip at the show for visitors to try out its anti-slip properties.
Stand H26
OTHER ARTICLES IN THIS SECTION