Walk this way
29 May 2013
Safesite has added the Kee Walk rooftop walkway system to its fall protection products.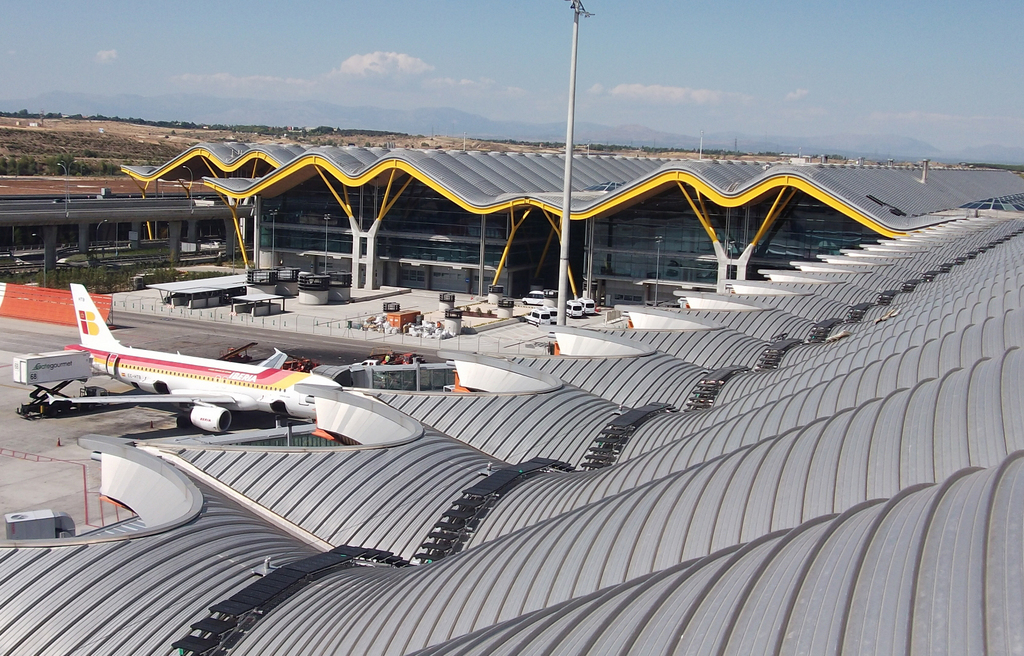 Kee Walk provides an anti-slip, level, walking surface for anyone requiring access to a roof as well as a demarcation route which protects the roof surface from unnecessary foot traffic and potential damage.
For use on flat, barrel and sloping roofs, Kee Walk features step and traverse options to allow access to be created for virtually any roof configuration from 0 to 35°.
The system can be free standing or fixed to the roof covering and is designed with open tread to ensure that water drains away effectively.
Kee Walk is fully compliant to BS 4592 and tested to EN 516: Prefabricated Accessories for Roofing - Installations for roof access - Walkways, treads and steps.
OTHER ARTICLES IN THIS SECTION