Unobtrusive protection
23 January 2014
To allow safe access to the roof areas for general maintenance purposes, Safesite has installed KeeLine horizontal life line and Mobile Man Anchor systems at the newly refurbished 90 Hills Road in Cambridge's business district, which comprises over 9,000 sq ft of modern office space over three floors.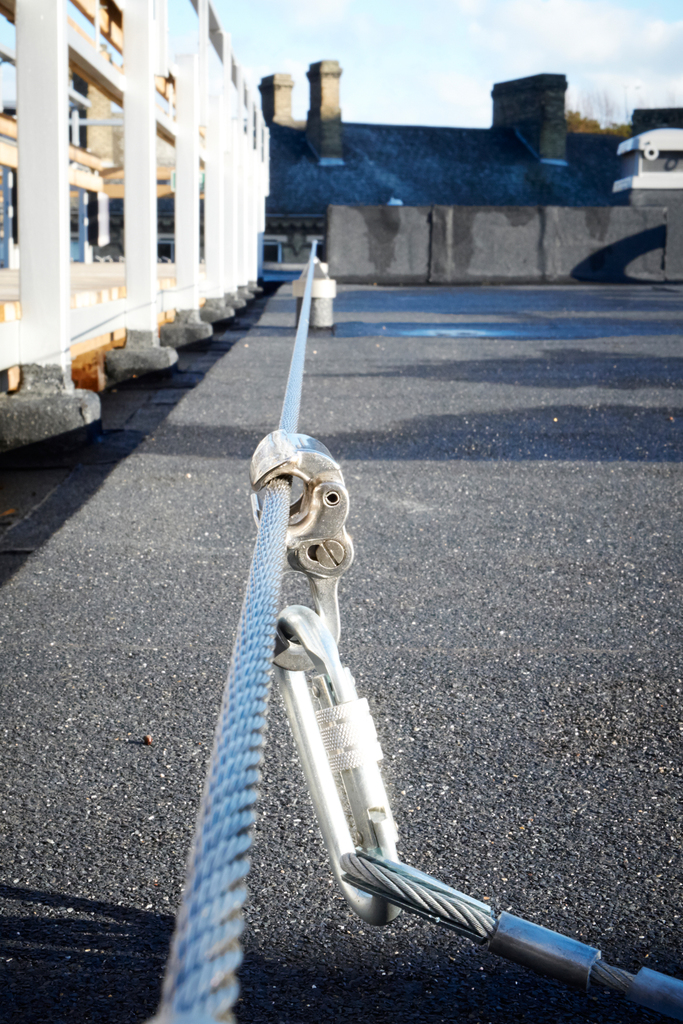 The KeeLine horizontal life lines are said to provide a virtually invisible fall protection solution for those working on the roof.
The systems are designed as a continual handsfree system which allows operatives to work safely on the roof without having to detach from the fall protection system. The Mobile Man Anchors provide short term safety for areas of the roofs which cannot be reached using the KeeLine systems.
OTHER ARTICLES IN THIS SECTION