Industrial rope access
18 July 2013
Global debate on the selection and use of back-up devices for rope access in the fall protection industry has escalated recently.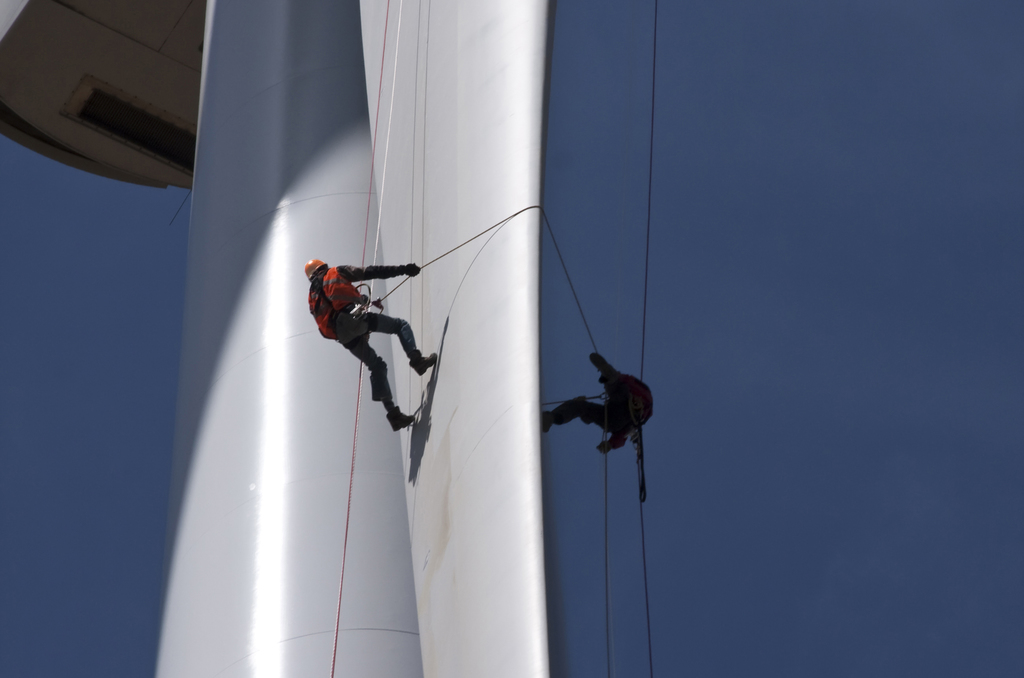 Heightec has followed the development of these issues whilst researching, testing and developing its own solution to the complex requirements of a versatile back-up device.
To create a proper understanding of the current state of affairs, the company has produced a review of existing technical and legal information relating to the historical development of industrial rope access back-up devices.
Constructive feedback and/or contributions are welcome and can be emailed to review@heightec.com. The paper can be viewed online at www.heightec.com/downloads/
OTHER ARTICLES IN THIS SECTION