ARTICLE
Slip-free sculpture
29 August 2013
Heronrib barefoot matting from Plastic Extruders is keeping visitors safe as they experience the innovative 'Appearing Rooms' water fountain sculpture by Danish artist Jeppe Hein outside the Southbank Centre in London.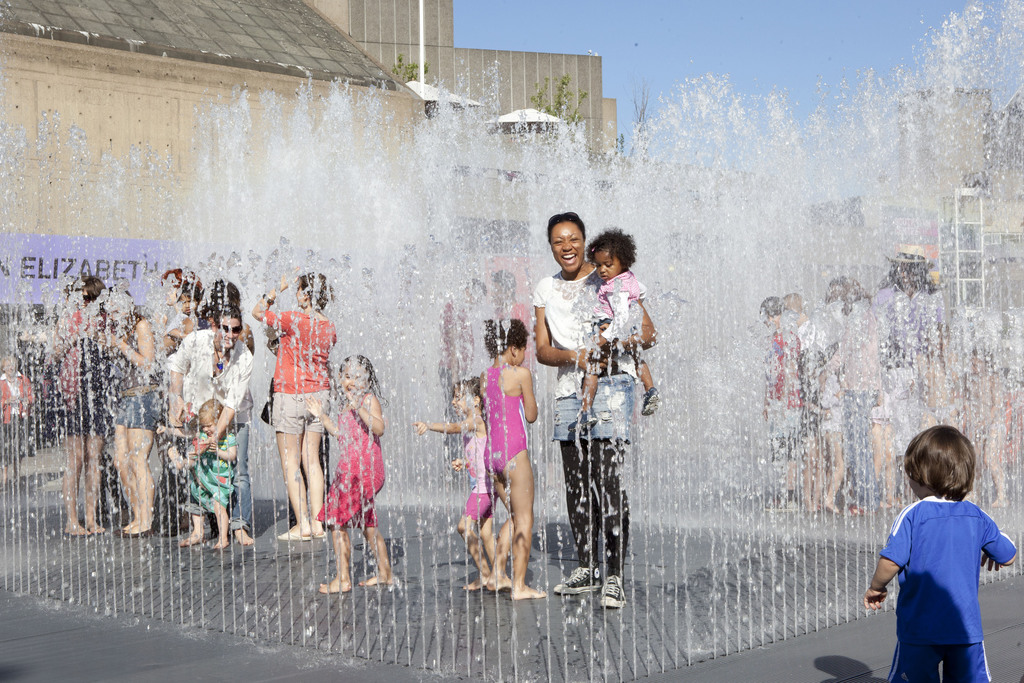 This mix of architecture and sculpture creates rooms via thin jets of water. The matting's embossed surface is warm, comfortable and slip resistant, helping visitors stay on their feet as they dash between the sprays.
The Heronrib matting is impregnated with anti-bacterial and anti-fungal additives which make it hygienic for bare feet as it reduces the risk of cross-contamination.
OTHER ARTICLES IN THIS SECTION