ARTICLE
Workers in safe hands
27 May 2016
A new range of gloves has been added to Q-Safe, a comprehensive range of personal protective equipment (PPE), which is exclusively available from Buck & Hickman.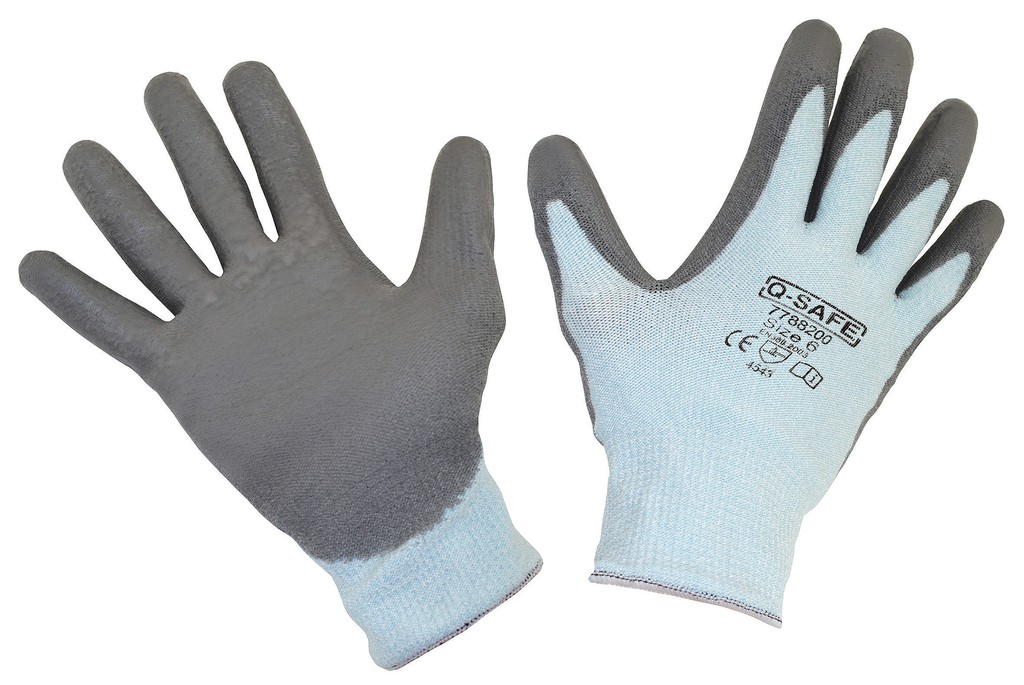 The gloves are said to not only offer superior hand protection, but benefit from a variety of enhanced functionality and user benefits.
The new range, developed using Dyneema technology – a high modulus polyethylene (HMPE) fibre which is cut resistant, includes gloves with a level 3, and level 5 cut protection – the highest level of protection according to EN 388.
In addition to their protective qualities, Q-Safe Dyneema hand protection also has multiple functional benefits, including an ultra-lightweight design and enhanced dexterity, and the ability to radiate heat away from users' hands, ensuring all-day comfort. What's more, the gloves have been certified 'vend-ready' and are available through Buck & Hickman's industrial vending service, Invend.
Nadine Sherwood, PPE product manager of Buck & Hickman, said: "We're really excited about the launch of the Q-Safe Dyneema hand protection and pleased to be making the gloves available to our customers. With changes to EN388 coming into force this year, our customers can rest assured the gloves have undergone the most rigorous testing and retain either a level 3 or level 5 cut rating. As well as being extremely cut resistant, the gloves have been designed with the user in mind, providing optimum comfort and movability."
OTHER ARTICLES IN THIS SECTION