ARTICLE
Glove-packing partnership
01 March 2017
Buck & Hickman, a distributor of tools, maintenance and health & safety products, has established a partnership with one of the UK's largest employers of disabled people.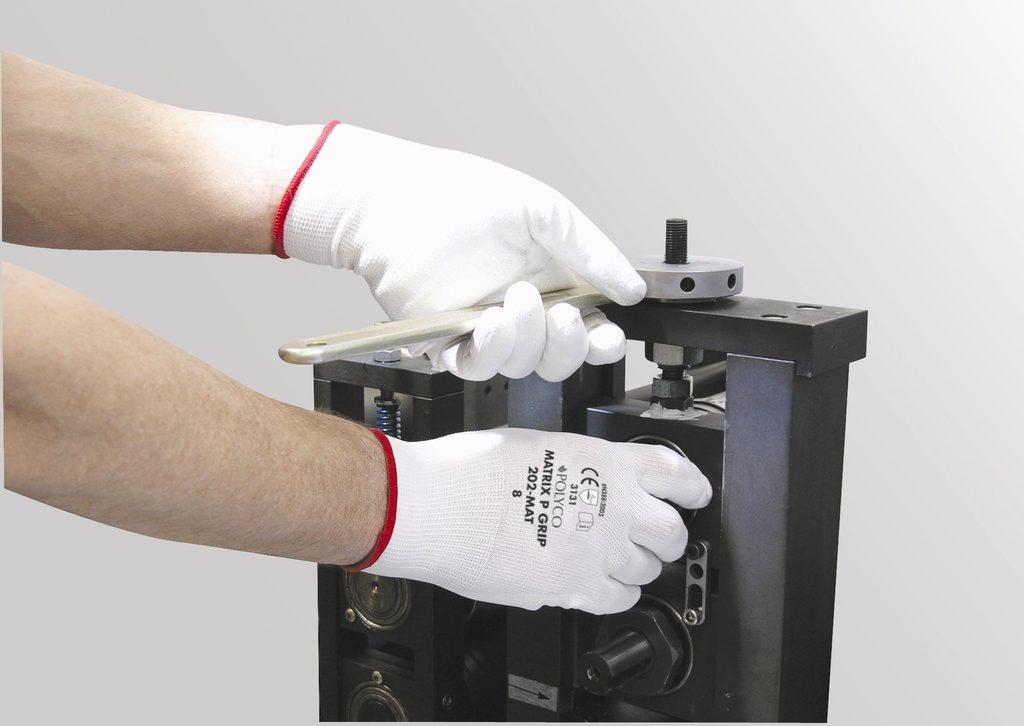 The collaboration has seen Buck & Hickman employ contract packing firm Haven Products to pack various styles of protective gloves for Invend, its industrial vending service which dispenses a wide range of industrial consumables such as maintenance and personal protective equipment.
Scotland-based Haven Products is part of Momentum and the wider Rehab Group, a leading not-for-profit organisation providing rehabilitation, training and care services for disabled and socially excluded people throughout the UK. It offers a range of services including quality inspection, WEEE recycling, workwear, document management/scanning, signage and contract packing.
Stephen Cosgrove, operations manager of Buck & Hickman, said: "Haven Products has offered us a practical solution packaging gloves for Invend and in the process is providing employment and development opportunities to disabled people, so we're delighted to be working with the organisation. Building partnerships with our service providers is vital in order to meet our business objectives, and will help us provide a first class service to our customers."
OTHER ARTICLES IN THIS SECTION