ARTICLE
Safety message for students
09 June 2014
UK distributor of tools, maintenance and health & safety products Buck & Hickman has once again shown its commitment to helping develop the UK's skills base and supporting the tradespeople of the future.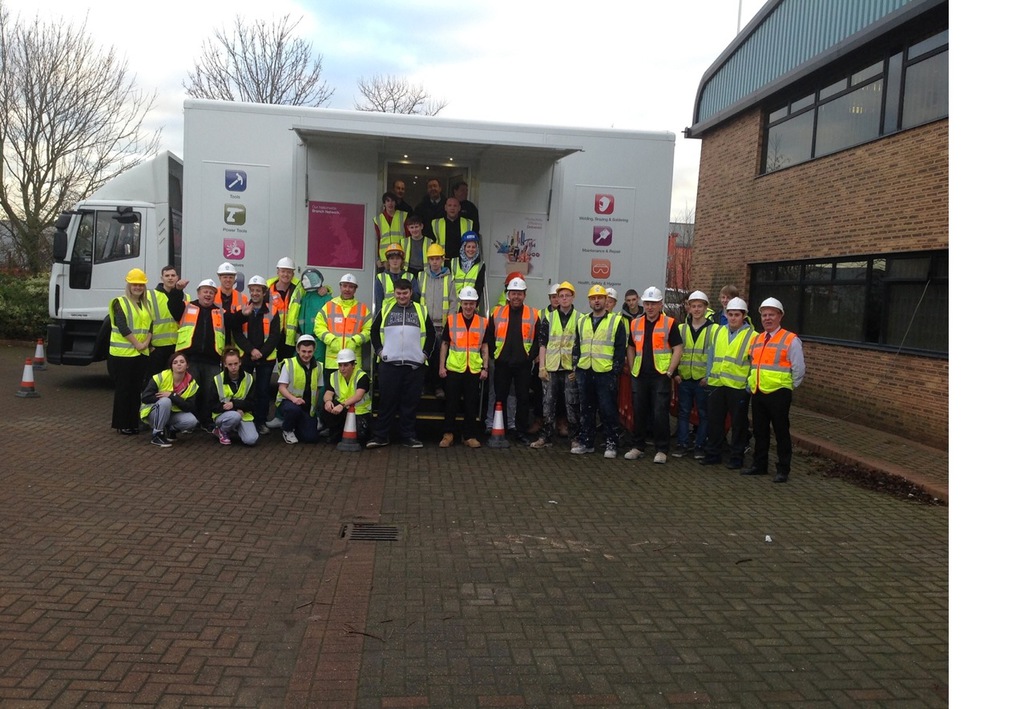 The company's Mobile Centre of Excellence paid a visit to TMC, TyneMet College's new construction training facility at Benton, Newcastle-upon-Tyne.
The construction students took the opportunity to tour the Mobile Centre which features hands-on product displays and video demonstrations from 25 of Buck & Hickman's supply partners including 3M, Honeywell and Kimberley-Clark.
Members of the Buck & Hickman team demonstrated some of the latest tools and personal protective equipment (PPE), providing tips and guidance on how use PPE and other key safety products such as hand and skin cleansers.
OTHER ARTICLES IN THIS SECTION