ARTICLE
Remote control agreement
29 August 2014
Lifting equipment specialist Konecranes has appointed South Shields-based Industrial Remote Controls as its preferred supplier of connection free radio remote control technology in the UK.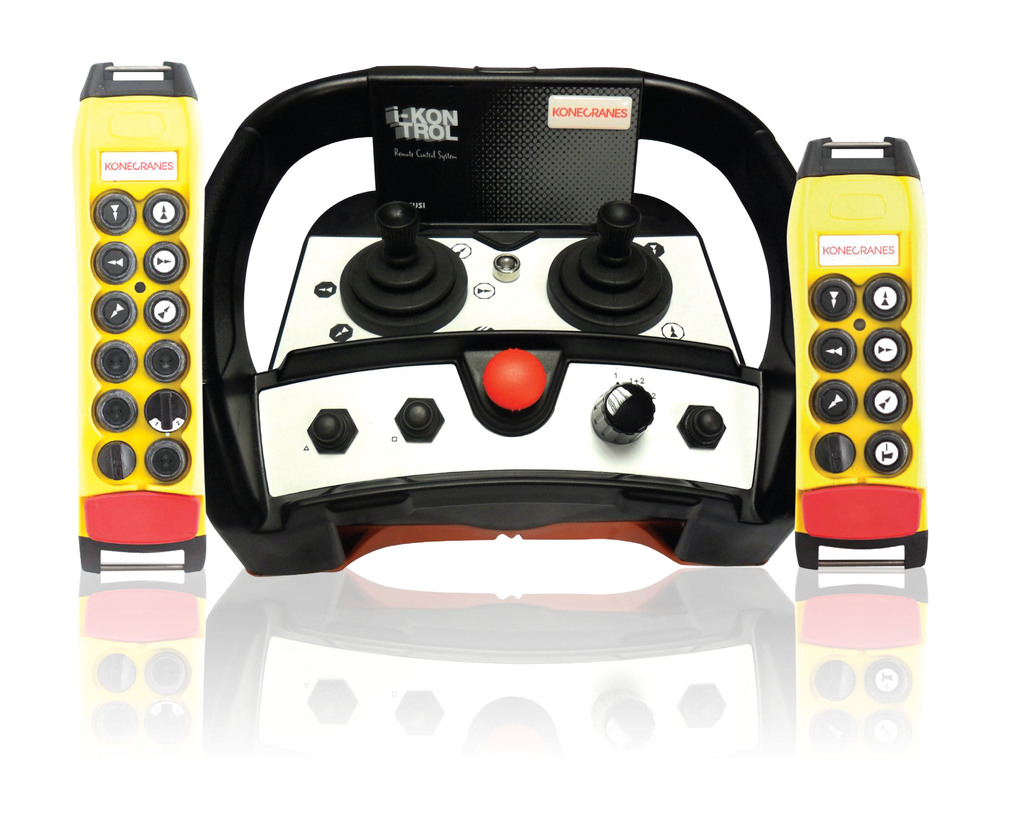 Using tried and tested technologies that centre on the proven Ikusi brand, the agreement extends to a three-model range of radio remote controls that is proven in terms of its reliability and robustness when being operated in any internal or external lifting environment. Ergonomically designed, the range takes in two slim line handheld units – the 8000 500 and 8000 520 - and the 'belly' Ikoncontrol 3 system.
Konecranes' Pat Campbell said: "Radio remote controls are fast becoming the norm in the lifting world, largely due to the fact that not only do they provide greater operating flexibility, they are much safer for the operator to use as they do not have to enter the area where an overhead crane or hoist is working."
OTHER ARTICLES IN THIS SECTION