ARTICLE
Non-executive director on board
15 March 2019
SiteZone Safety has appointed Gareth Jones as non-executive director of the Board.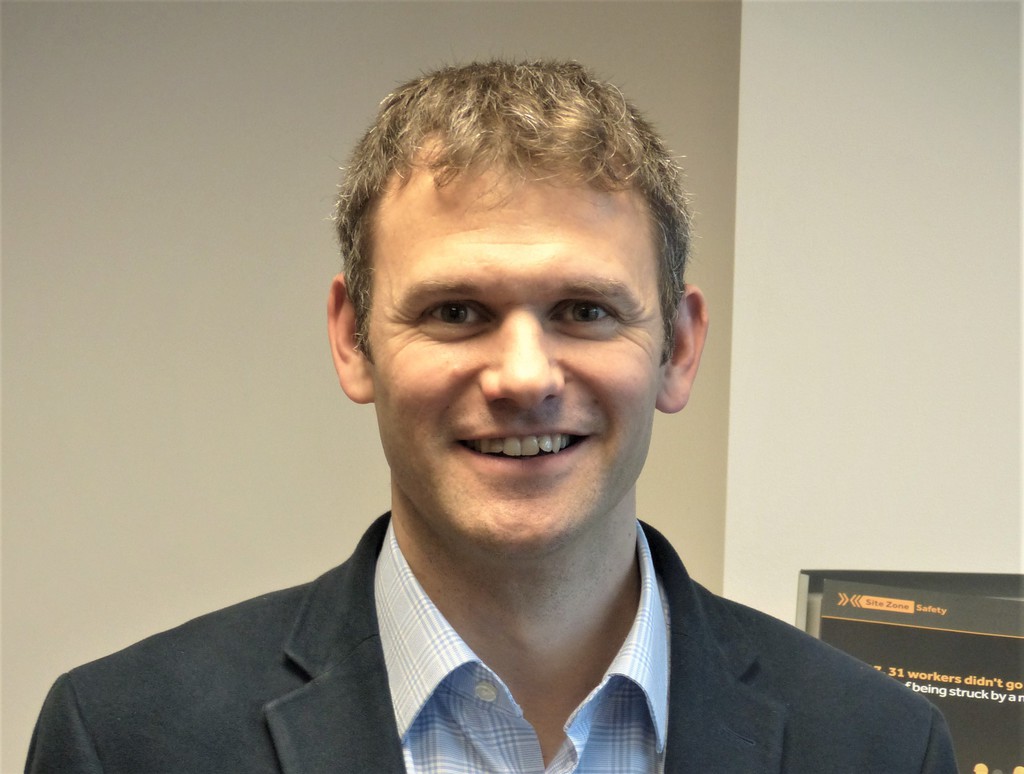 Gary Escott, co-founder and director of SiteZone says, "We have watched the company develop positively over the last 10 years. Now that we need to make the next jump in our advancement, it helps to have the counsel of a director who has experienced and managed similar corporate transitions. Gareth has a proven executive growth record, comes from engineering, and financial backgrounds and has extensive global professional experience. These are all areas of expertise that will stand us in good stead."
Gareth Jones brings with him a wealth of cross-sector corporate, engineering and financial management experience relevant to SiteZone Safety's business. He has served in chief executive and chairman roles for many technology and engineering companies for more than 12 years. He also holds a number of directorships on SME Boards, but provides strategic advice to Boards across a range of sectors from SMEs to large corporates.
His prior experience shows his clear talents for driving business growth; as MD of Strainstall Group, he grew the global safety systems / engineering group from £12m to £25m, despite a global recession. He also drove significant internal process improvements resulting in profits quadrupling over the same period.
More recently, he has led the development of Thermitech Solutions pyrolysis based Energy from Waste process, blending skills in mechanical, electrical, chemical and systems engineering whilst chairing the safety reviews required for Machinery Directive compliance. Through these roles, Jones has had responsibility for developing the intellectual property portfolios and managing all aspects of protection and defence.
He is a qualified chartered accountant who has managed a portfolio of technology clients in the UK and Canada. He also holds a Master's Degree in Engineering Science, from the University of Oxford.
Jones, comments: "I am delighted to be joining SiteZone Safety at this exciting time of growth and development for the business. I am particularly attracted to the company's customer-focused application development approach, which ensures their proximity warning systems address real world challenges in a way that encourages adoption, and helps to make the working environment safer."
OTHER ARTICLES IN THIS SECTION