Proximity warning system
15 July 2015
The risk of plant-personnel collisions has become manageable with the help of wearable technology.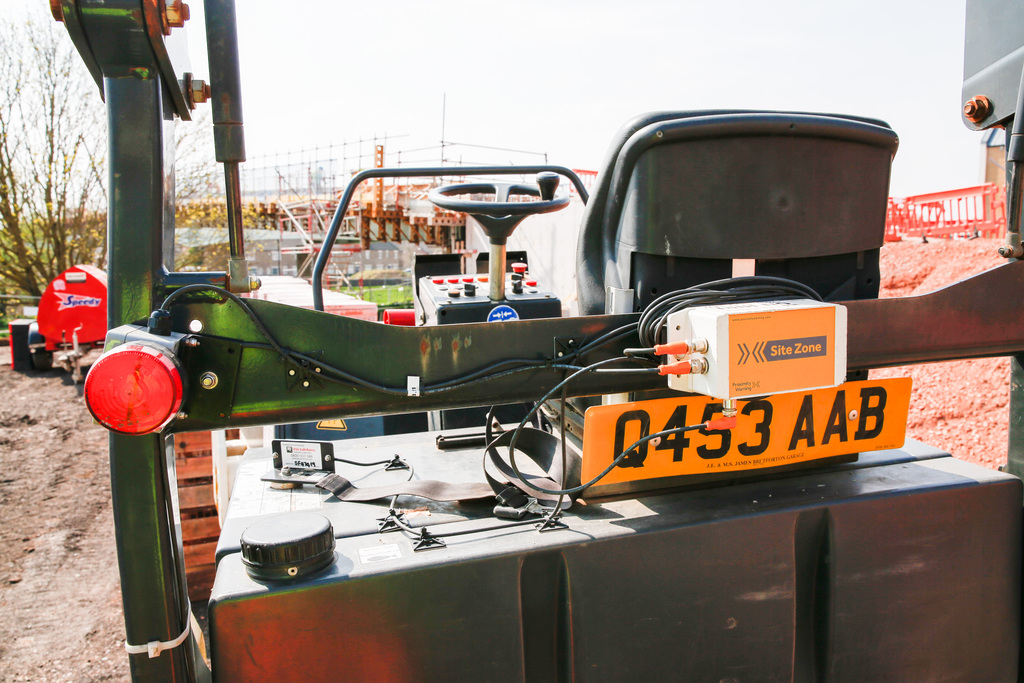 The SiteZone Proximity Warning System from OnGrade is designed to change attitudes and save lives. Used by Carillion, FCC and Powerday, OnGrade's wearable tech reinforces the mantra 'Don't Burst the Bubble' – the danger zone around a vehicle.
Unlike CCTV, SiteZone uses RFID to see around corners, through dust and smoke and in poor light conditions. Two-way communication between driver and pedestrian makes SiteZone unique, according to OnGrade, since both parties need to take responsibility for avoiding collisions.
Whenever a "bubble" is burst, data is sent to the cloud for managers to analyse and identify training needs. The 'Don't Burst the Bubble' visual campaign makes it easy to train both regular workers and contractors.
SiteZone can be hired from ESS Safeforce, so short term projects and contractors can also benefit from the system without the need to invest heavily in the technology.
OTHER ARTICLES IN THIS SECTION