ARTICLE
Control the risk of Legionella in safety showers
05 December 2019
There are certain traits associated with safety showers and eye wash units that can increase the risk of Legionella bacteria. Hughes Safety can conduct a Legionella test to confirm that these units are safe.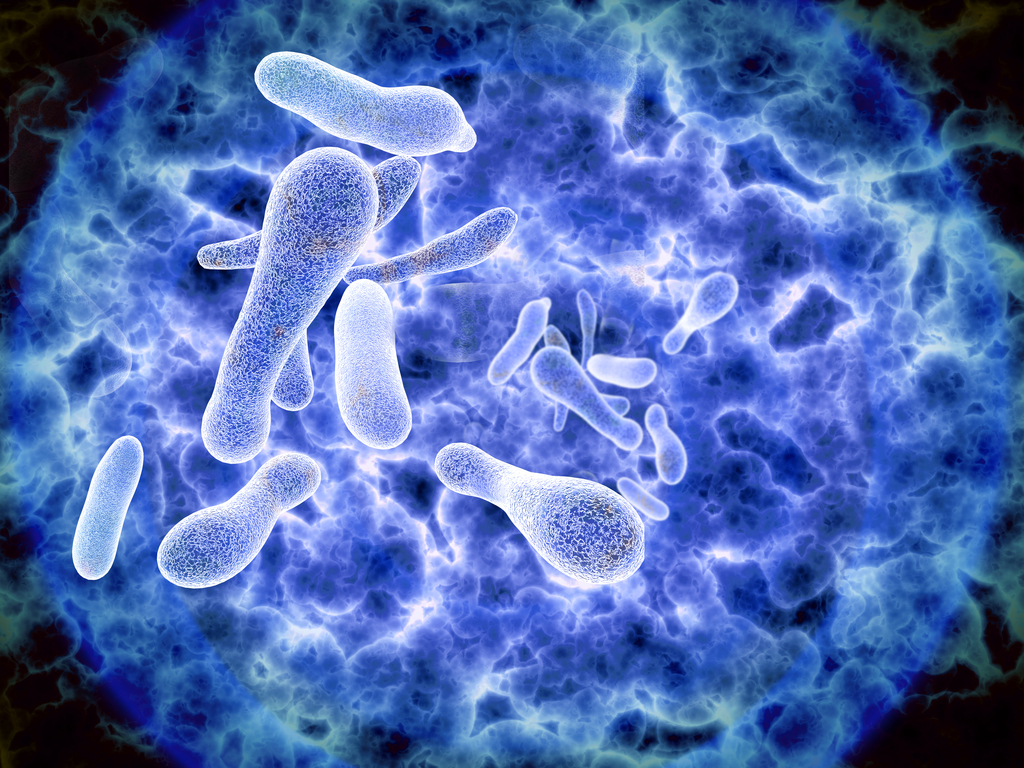 Every employer has a duty of care to ensure the health, safety and welfare of employees; this includes controlling the risks from a range of hazardous substances, including Legionella bacteria.
Failure to implement proper control systems or risk assessments can lead to heavy fines and huge reputational damage. Negligence alone is enough for a duty holder to be prosecuted.
To identify the risks of Legionella in your system you, or a qualified person who understands your water systems, should establish any possible exposure to legionella risks as part of a risk assessment. This risk assessment must include all emergency safety showers and eye/face wash units.
The Water Management Society stresses that the risk of contracting Legionnaires' disease from an emergency safety shower and eye wash should be kept in perspective. It is a secondary consideration and must not diminish the function of the primary objective of the unit – to protect an individual in the event of an accidental exposure to hazardous chemicals.
The traits associated with safety showers and eye wash units that can increase the risk factor include:
• Legionella bacteria multiply if the water temperature is between 20 and 45°C
• Sediment, sludge or nutrients support microbial growth
• Biofilms support the potential for Legionella survival and growth
• Areas of stagnation in the water system increase the risk of microbial growth
Further guidance can be found via the Health and Safety Executive and The Water Management Society websites.
Routine weekly inspections and regular servicing can help mitigate the risk, however a specific Legionella test can provide confirmation that your emergency safety showers and eye washes are safe to use.
Hughes is now able to offer the option of on-site Legionella testing of your safety showers and eye wash units as part of your regular service. Accurate, reliable results can be provided in just 25 minutes allowing for a speedy response plan if necessary.
To schedule a service visit or to find out more about on-site legionella testing, please contact: E: service@hughes-safety.com, T: +44 (0)161 430 6618 or https://www.hughes-safety.com
OTHER ARTICLES IN THIS SECTION