Definitive merger agreement
02 February 2018
Justrite Safety Group and Checkers Industrial Products have signed a Definitive Merger Agreement.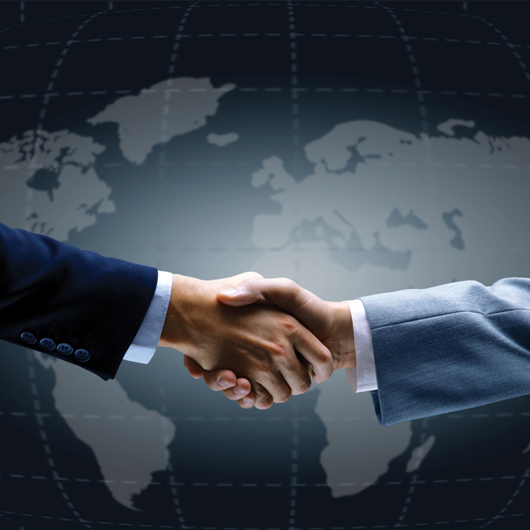 Justrite Safety Group and Checkers Industrial Products – both portfolio companies of Audax Private Equity (Audax) – have entered into a Definitive Merger Agreement. The merger of Justrite and Checkers creates a leading manufacturer of industrial and environmental safety products. The merger is anticipated to be completed and closed by the end of January 2018.
Since 1906, Justrite has provided products for the safe management of flammable liquids, and other hazardous materials. Today their products include safety cabinets and large outdoor storage buildings, safety vessels and containers for laboratory and industrial applications, spill containment, safety showers and eye/face wash (Hughes Safety Showers), and other products that all help industrial customers maintain safe practices.
Founded in 1987, Checkers is a leading provider of branded industrial safety products dedicated to vehicular safety, asset protection, and workplace safety. Today their products include wheel chocks, warning whips, cable management systems, ergonomic anti-fatigue and entrance matting, and temporary access mats and ground protection solutions through their four power brands of Monster, Linebacker, Notrax and TuffTrak.
Since its founding in 1999, Audax Private Equity has been focused on building leading middle market companies. Audax has invested $4.5 billion in 112 platform and 640 add-on companies. Through its disciplined Buy & Build approach, Audax seeks to help platform companies execute add-on acquisitions that fuel revenue growth, optimize operations, and significantly increase equity value. Audax Private Equity is an integral part of Audax Group, an alternative asset management firm specializing in investments in middle market companies. With offices in Boston, New York, and San Francisco, Audax Group has over $11.5 billion in assets under management across its Private Equity, Mezzanine, and Senior Debt businesses.
OTHER ARTICLES IN THIS SECTION