ARTICLE
Stadium alarm system
29 January 2018
Bull Products has secured a contract to supply its Cygnus alarm system during work on the new 61,000-seater Tottenham Hotspur Stadium.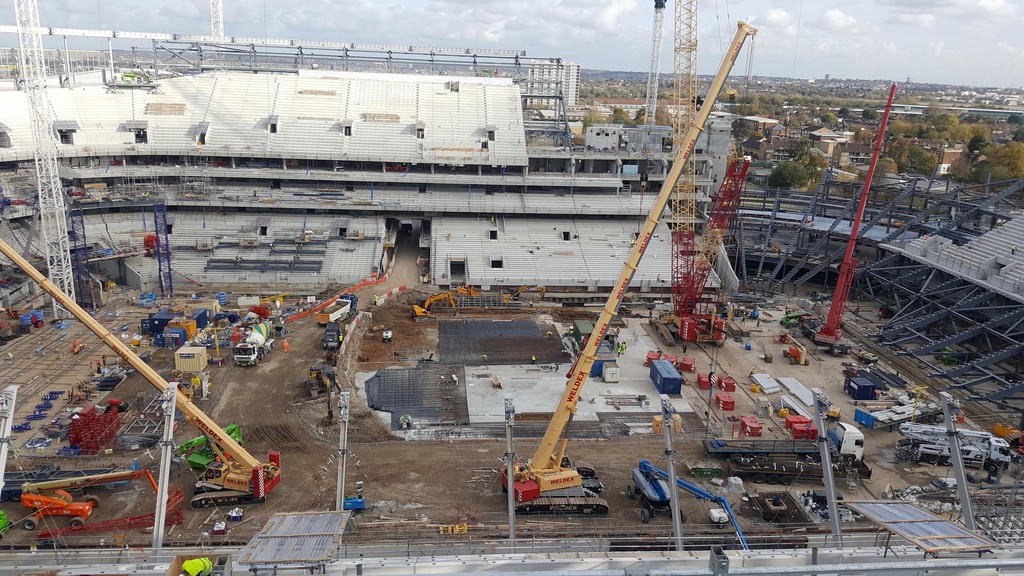 The new state-of-the-art development will also include more than 500 new homes, a hotel, a local community health centre, and a large sports facility.
Bull has been contracted to supply more than 200 of its Cygnus alarm devices including the Fire Call Point and First Aid Alarm, which will ensure workers are protected no matter what the emergency. The units will be in place up until project completion later this year.
The Cygnus radio system has already been used on some of the largest construction projects across the UK including Crossrail, Waterloo Station, and Battersea Power Station.
It has been designed for specific use on construction sites where changing site conditions and environments demand a far higher performance from the radio than those found in standard wireless fire systems.
OTHER ARTICLES IN THIS SECTION