Noise monitoring course
31 March 2017
Due to industry demand, Casella's popular noise monitoring course returns on 23rd May at its headquarters in Bedford.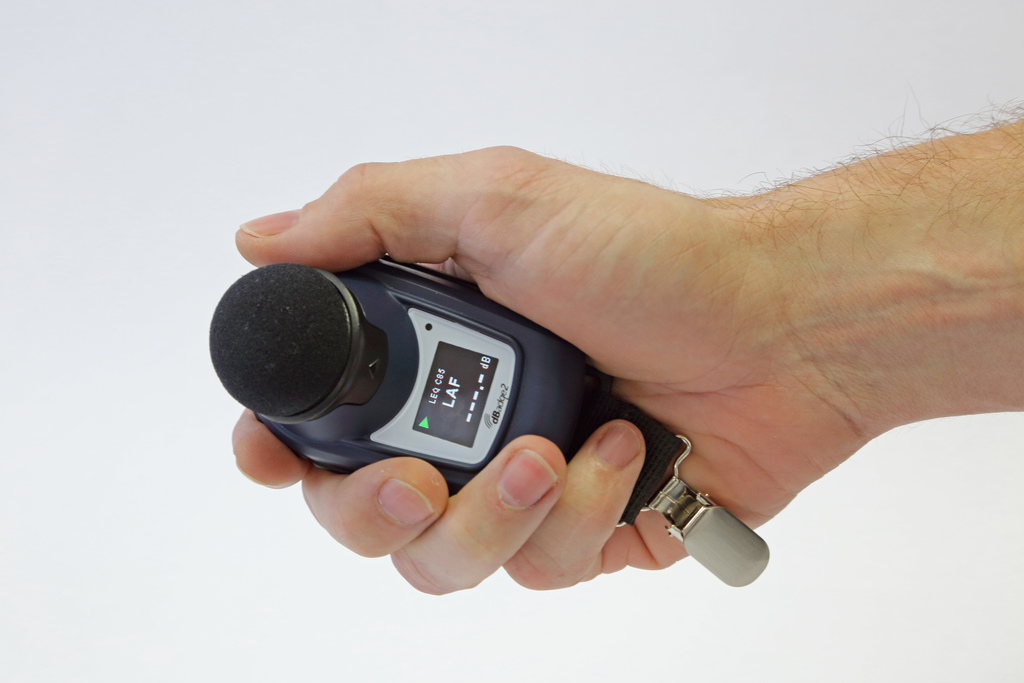 Attending the one day course enables individuals to gain critical knowledge on Noise at Work regulations; ensuring compliance and saving a business time and money in the long run. It encourages the learning of new skills around occupational noise monitoring and demonstrates how vital this process is for employee wellbeing. After successful completion of a test at the end of the day, individuals are awarded with a certificate, showing their ability to monitor noise in the workplace.
The event is run by Casella's leading noise expert, Shaun Knott. During the course, guidance will be given on using dosimeters (personal noise monitoring devices). Insight will also be provided on turning the dosimeter readings into meaningful values that will help to determine the most appropriate form of hearing protection for specific workplace environments. Attendees of the course in 2016 said it was, "interesting and enjoyable", as well as being "extremely helpful, covering more than expected".
To book your place please contact Sam Roy on SamRoy@casellasolutions.com.
OTHER ARTICLES IN THIS SECTION