4-Gas Detection With 2-Year Runtime is Here
28 February 2017
Shawcity announce not one but two next generation products from two of the world's leading manufacturers in gas detection, both designed to push the boundaries of personal, always-on gas detection.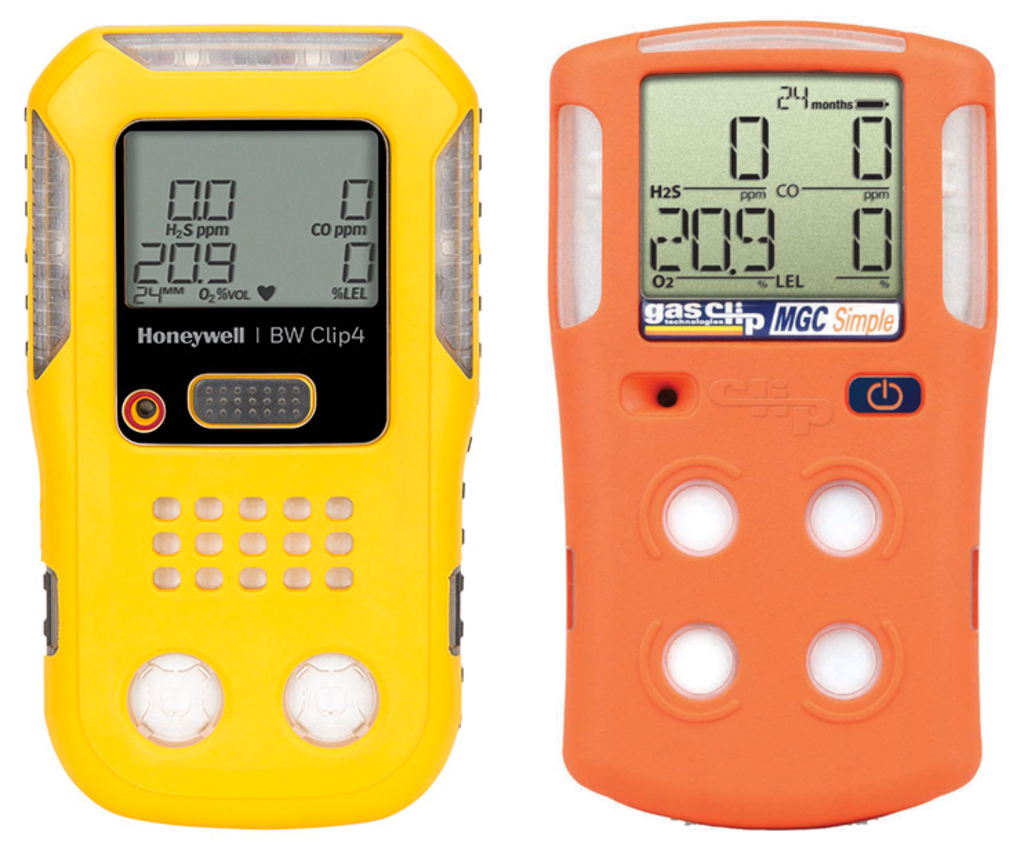 Both instruments offer a continuous use two-year life span with no maintenance, no re-charging and no calibration. These benefits make a huge difference - no downtime for the end user and low overall cost of ownership. Easy to use, they each offer one-button operation. Just switch them on for immediate peace of mind that you're covered for two years.
The new BW Clip4 and Multi Gas Clip Simple both detect H2S, CO, O2 and combustible gases (LEL) and are both intrinsically safe. Each comes with its own compatible dock, allowing quick bump testing and easy data transfer.
Thanks to IR technology, they also both work in oxygen-enriched and oxygen-deficient environments and the LEL sensor is immune to H2S and silicone poisoning.
Both products will be available direct from Shawcity in early 2017.
To register your interest in receiving more information on these product launches email us at: solutions@shawcity.co.uk, call us on 01367 899565 or visit www.shawcity.co.uk.

OTHER ARTICLES IN THIS SECTION