ARTICLE
Simultaneous HAV and WBV measurement
13 February 2020
The SV 106 six-channel human vibration meter & analyser from Shawcity is a revolutionary instrument that offers not one but two triaxial accelerometer functionality. This means users can perform both Hand Arm and Whole Body Vibration measurements simultaneously.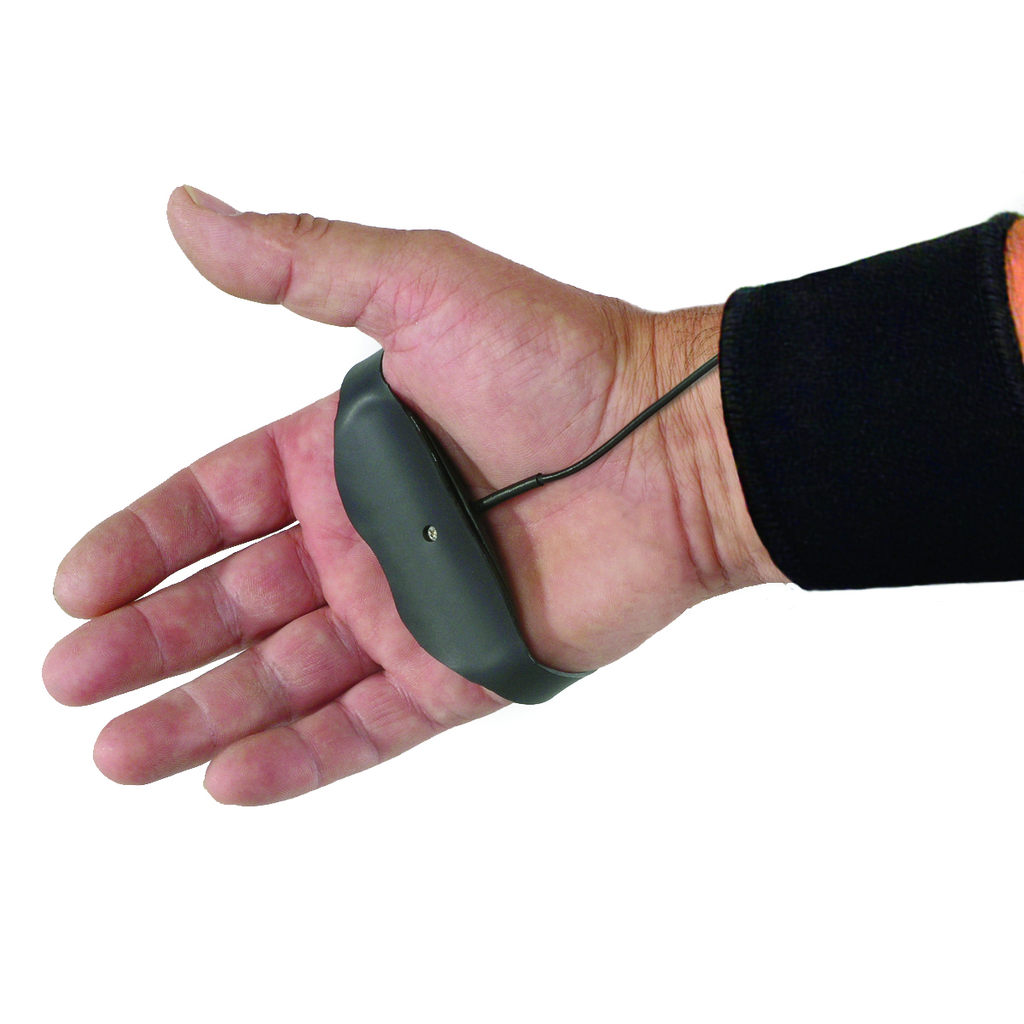 Ideal for workplace vibration exposure measurements, SV 106 meets the requirements of ISO 8041-1:2017, ISO 2631-1,2&5 and ISO 5349. With advanced time-history logging and time-domain signal recording to the microSD card, it achieves in-depth data capture for detailed analysis.
Hand arm vibration exposure monitoring is enabled by pairing it with the TEDS memory SV 105B accelerometer.
Whole body vibration measurement is achieved by using the SV 38V accelerometer, based on MEMS transducers, which can be placed directly on a cab seat cushion, seat back or on the floor of a platform vehicle.
OTHER ARTICLES IN THIS SECTION