RCS dust exposure
13 July 2016
Silica is a naturally-occurring substance found in most rocks, sand and clay; hence, also found in products such as bricks and concrete.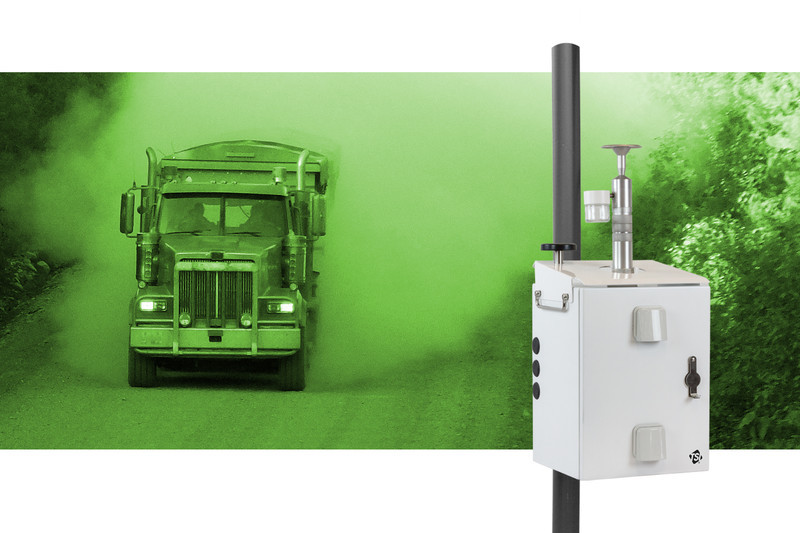 In the workplace silica exposure is a great risk for workers who perform high risk jobs such as abrasive blasting, foundry work, stonecutting, rock drilling, quarry work and tunnelling. The serious health hazards resulting from silica exposure are demonstrated by the fatalities and disabling illnesses that have occurred and continue to occur in these types of occupation.
Respirable Crystalline Silica (RCS) has been classified as a human lung carcinogen (cancer causing substance) and has been associated with 600 deaths per year; of which 450 arise as a result of exposure in the construction sector. Furthermore, its effects are also similar to those of asbestos causing disabling or even fatal lung disease.
In Britain, RCS has a workplace exposure limit (WEL), which contains a set limit, intended to restrict the amount of RCS that a person can inhale (breathe in) every day. The WEL for RCS is 0.1 mg/m3 expressed as an 8-hour time-weighted average (TWA). Exposure to RCS is also subject to the Control of Substances Hazardous to Health Regulations 2002 (COSHH).
It is often critical to identify the sources and levels of crystalline silica exposure through the use of live dust monitors, such as the TSI DustTrak, TSI AM510 SidePak and through the use of gravimetric methods using respirable filter heads and sampling pumps, such as the Sensydine Gilair Plus.
Shawcity are currently offering a £750 trade-in discount for any dust monitoring instrumentation from any manufacturer against the purchase of a TSI Environmental DustTrak Monitor.
RELATED ARTICLES
No related articles listed
OTHER ARTICLES IN THIS SECTION