ARTICLE
Battery life for months
14 September 2016
Portable multi gas detectors usually require daily charging to last a full shift testing for the presence of combustible gases H2S, CO and O2.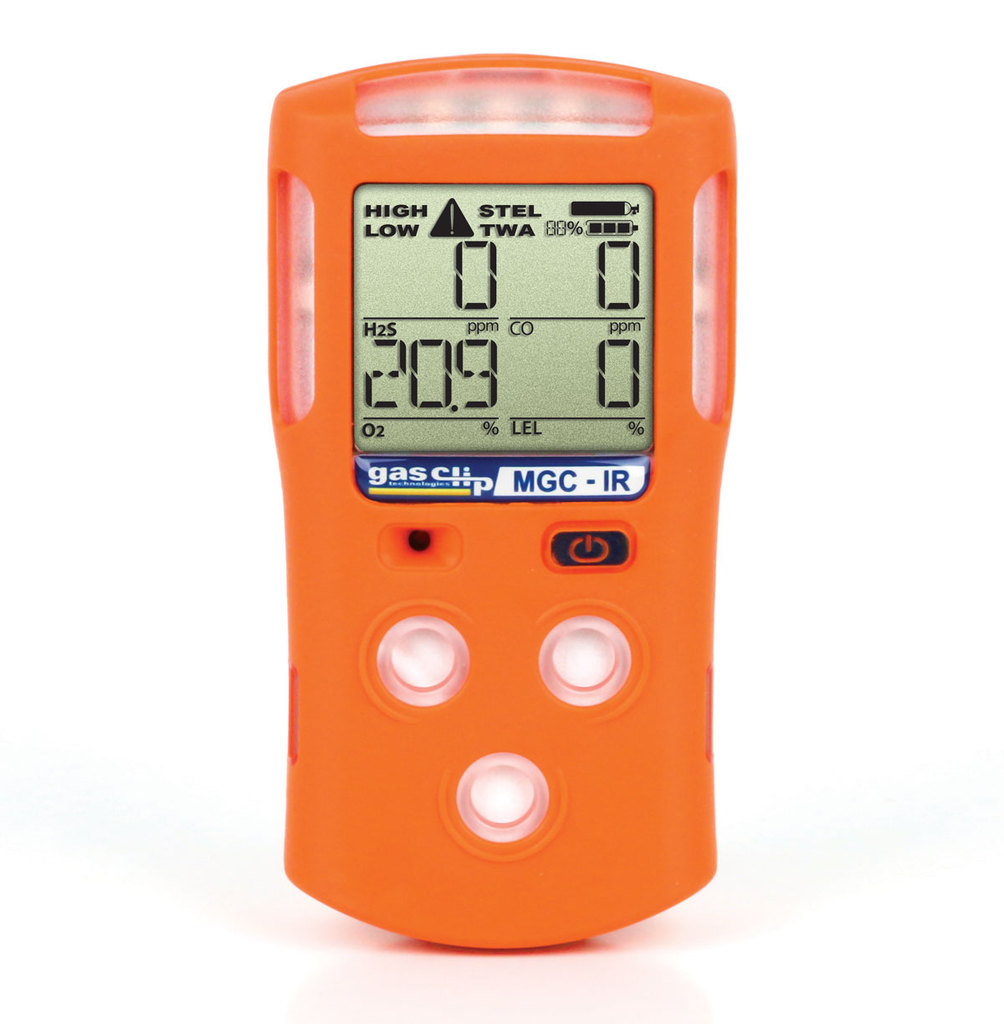 The Multi Gas Clip (MGC) is claimed to have the longest battery life of any portable gas detector and offers peace of mind 24 hours a day for months at a time. This also means shifts can share the same detectors without waiting for re-charging, effectively halving the number of instruments required in a fleet.
The new MGC can go two months without a charge, without ever being turned off. Shut down the unit nightly and the battery can last up to four months.
The MGC uses low-power photo-metric technology for detection of combustible gases (LEL). Instead of draining the battery with pellistor technology, the MGC uses an infrared source. This conserves power, so the battery lasts and lasts.
The MGC also eliminates the need for frequent calibration by working on six month intervals which saves time and increases efficiency. It even works in inert environments with no need for oxygen. Live demos of the MGC will take place on Shawcity's stand at Health & Safety North.
Stand F32
OTHER ARTICLES IN THIS SECTION