ARTICLE
Simplify sound and noise monitoring
21 July 2017
We all understand the risks associated with sound and noise at work – permanent and disabling hearing damage caused by exposure over time or by sudden, extreme noises. Following HSE guidelines, a risk assessment is often required to identify what actions and planning may be required.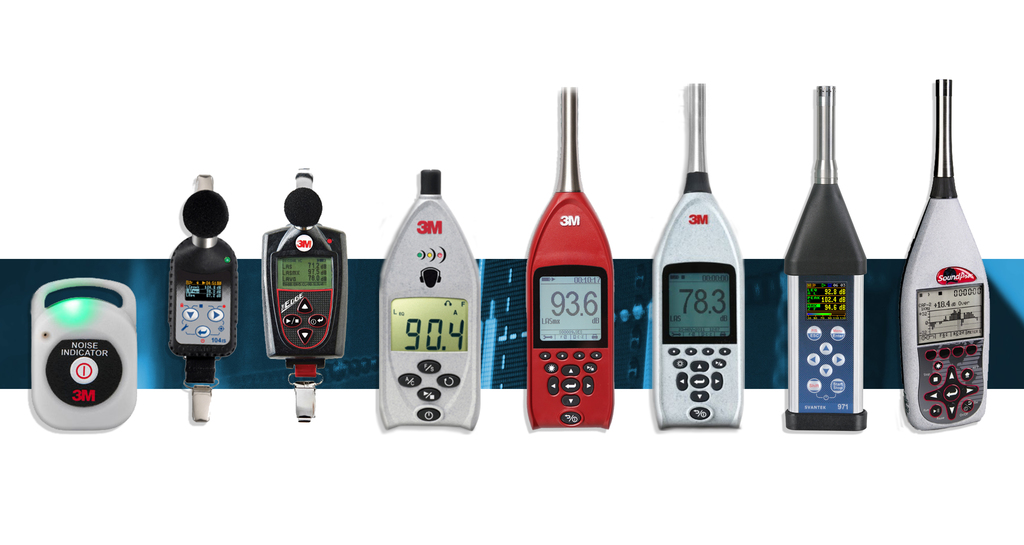 However, customer feedback says that often assessors are reluctant to use their existing monitoring equipment for a number of reasons. It may have been procured by another colleague and be unfamiliar technology or it may actually be too complex for the job in hand.
Some older instruments offer almost too much functionality, over-complicating the task and making data harder to interpret. Advances in technology means there are now more options than ever and some of the newer, simplified technology is more than adequate for certain applications.
Shawcity offers a wide range of independently-sourced sound and noise monitors from simple decibel indicators right through to full octave band analysis instruments. Its team will talk through your requirements and help you identify the right tool for the job from a range of options. You can buy, hire or even 'try before you buy' to make sure the instrument is right for you.
Shawcity also offers trade-in deals against your old equipment and will even recycle it for you.
OTHER ARTICLES IN THIS SECTION