Improving wash bay access
23 September 2016
Stertil Koni, a manufacturer of commercial vehicle lifts, has supplied a 35 tonne Skylift to improve access and efficiency during chassis washing operations for the Malcolm Group.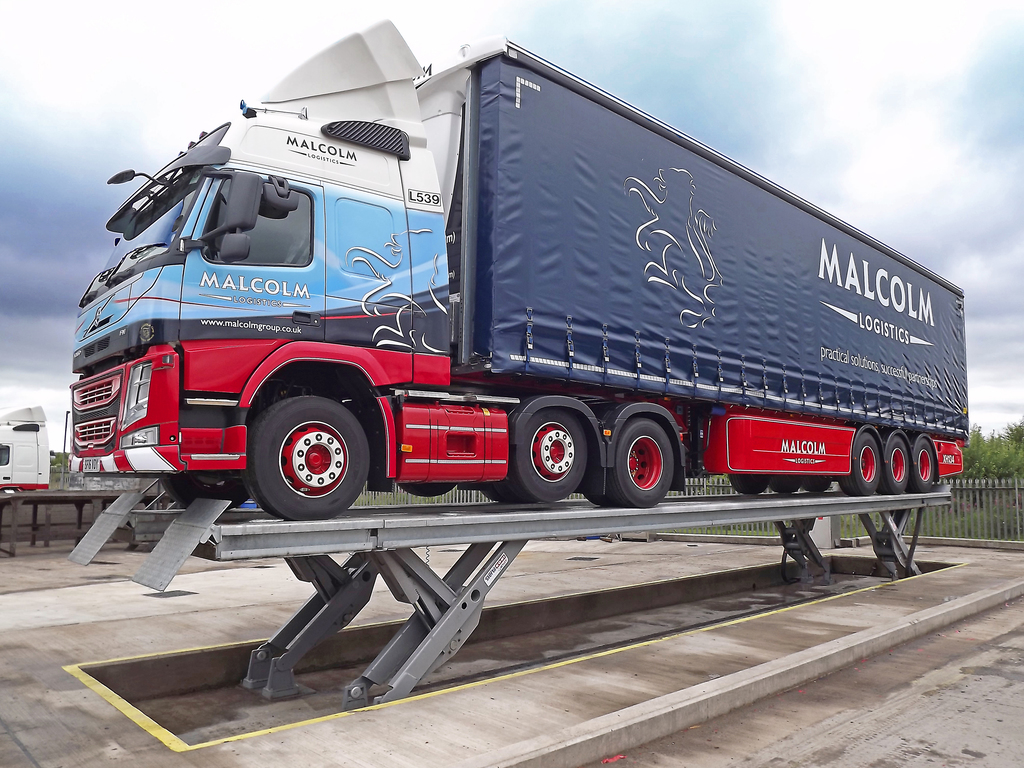 The Stertil Koni Skylift was recently installed within an outdoor purpose-built chassis wash bay to provide operatives with access to raised vehicles thereby improving efficiency whilst maintaining the highest safety standards. Once a vehicle is correctly positioned on the Skylift, the chassis cleaning may be undertaken by an operative using a manual high pressure washer lance. This operation is simplified by the design of the Skylift which is free of cross beams and posts to allow unrestricted access to the underside of raised vehicles.
Controlling the lift is made easy and safe for the user from the well-positioned control console. Also, since the Skylift lift is electronically controlled, a number of specific requirements may be programmed into its operation – for example, a reduced lifting height – whilst an internal LCD display provides constant system information. Importantly, an independent mechanical locking mechanism is always active to ensure total operator safety.
OTHER ARTICLES IN THIS SECTION