Choose the correct lens coating
03 August 2016
As part of the relaunch of its range of safety eyewear lens coatings with improved performance and cleaning efficacy, uvex has introduced a foolproof method of selecting the right lens coating for each task at hand from its award-winning eyewear options.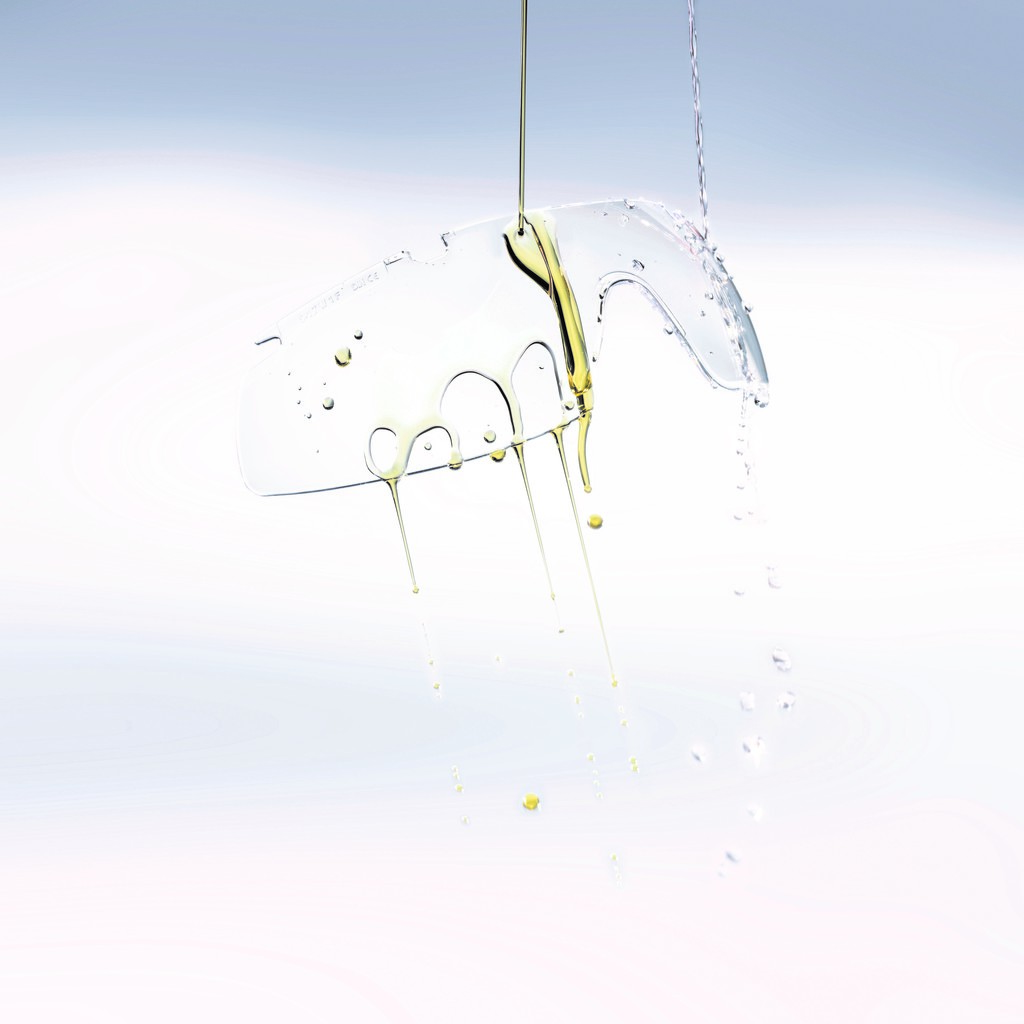 Different jobs in different industries require different lens coatings for maximum optical clarity, effectiveness or wearability, comfort and ultimately, safety. With uvex's new 'spider graph' selection tool, it's easy to plot and choose the right lens coating for the job, ensuring a more suitable lens coating, so eliminating wasteful trial and error, saving time and costs, and increasing productivity.
The method is straightforward: Simply indicate the approximate workplace conditions in terms of temperature (hot, cold) on the horizontal axis of the chart, estimate the degree of dirt (dirty, clean) on the vertical axis, and take an educated guess at the air humidity (dry, wet) on the diagonal axis. Join these three points to form a triangle, the colour that forms the largest part of your triangle, defines the most suitable lens coating to try for workplace environment.
uvex has the knowledge and capability to provide the correct eyewear and lens coatings specific to any application. For example, uvex's best seller, the uvex supravision excellence is suitable for most workplaces with permanent anti-fog properties on the inside of the lens, and scratch resistant coating on the outside Meanwhile the uvex supravision plus coated lenses are permanently anti-fog on both sides, scratch resistant and antistatic, and so are suitable for work in high humidity.
OTHER ARTICLES IN THIS SECTION