Gloves are a great fit
15 July 2014
Safety glove manufacturer uvex is offering a collection of the prestigious Mechanix Gloves to complement its range of premium work safety gloves.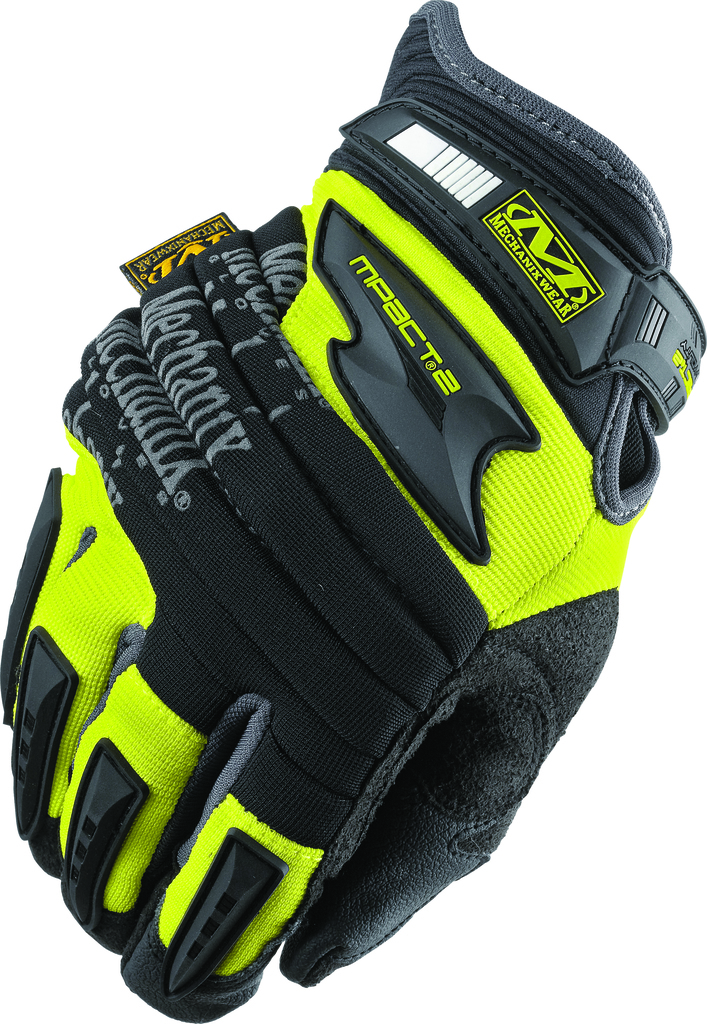 The high-quality ethos and protection to the back of the hand offered by Mechanix makes it a suitable fit with uvex's hand protection collection, and means that uvex can now provide full hand protection solutions for most industrial sectors.
Originally worn by pit crew in motorsport teams in the US, the hard-working, high-tech Mechanix glove soon became sought-after for general mechanical and industrial applications, including oil and gas drilling, where hand injuries are a huge risk, and construction.
uvex product manager Jenny Sims said: "uvex's choice of the Mechanix range of safety gloves is a great fit between the two companies, since Mechanix prides itself on high quality products giving the best possible hand protection just as much as uvex does."
OTHER ARTICLES IN THIS SECTION