Next level Bumpcap protection
08 March 2016
FirstBase 3 is said to be the only baseball-style bump cap on the market that delivers the optimum combination of comfort, style and protection.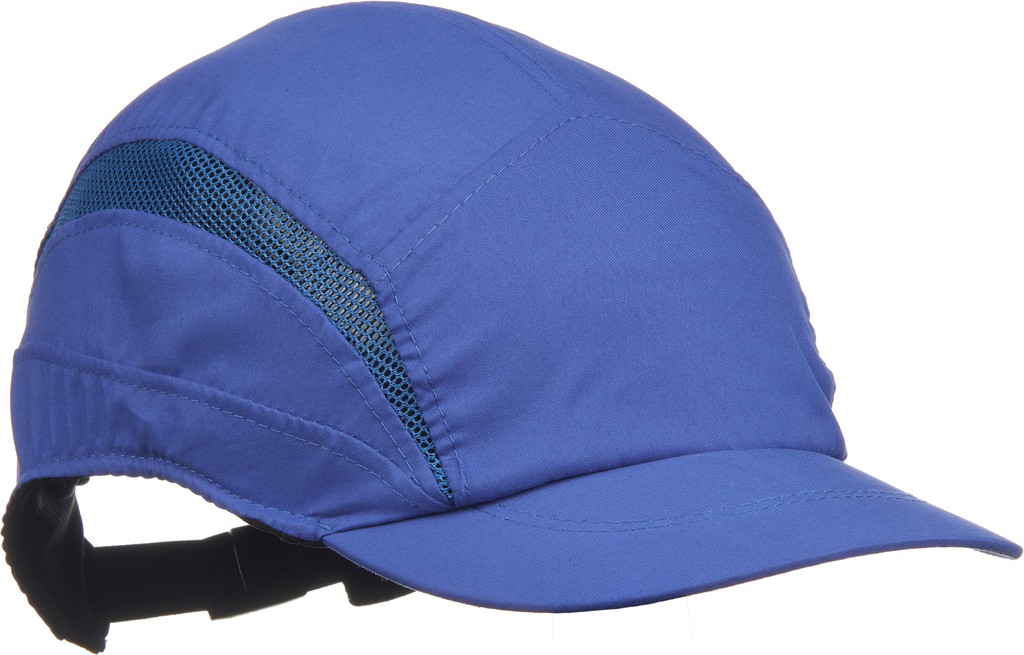 The HC24 Classic Panel Structure has been designed specifically to enhance user comfort of the bumpcap by reducing relative humidity, increasing airflow and the ability to fit a wider range of workers.
The sweatband now uses a quality fabric backing enabling the wicking fabric to evaporate the moisture away from the skin at a quicker rate leaving the user dry, cool and comfortable. The Shell retention pocket uses this fabric to increase circulation and breathability and reduce relative humidity.
The ergonomic shell design provides stability and comfort and enhancing protection as it extends further down the rear of the head. Scalloping over the ear, the shell allows better compatibility with hearing protection and eyewear and flexes to fit a wide range of head sizes.
Stand E14
OTHER ARTICLES IN THIS SECTION