Webinar on noise hazards
05 June 2013
3M is hosting a free webinar on hearing conservation and noise hazards in the workplace as part of its 'safety spotlight' series.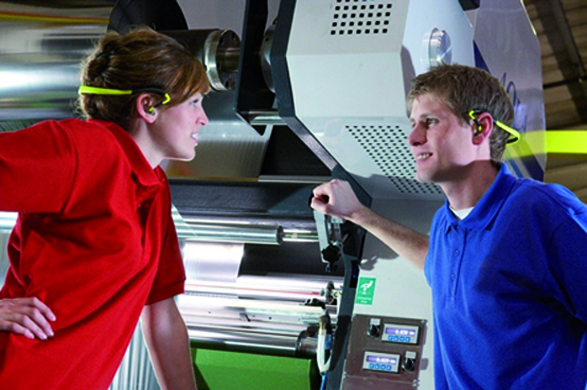 The webinar will take place on Thursday 20 June at 12 noon and be hosted by 3M technical engineer Sarah Broadbent.
Providing an overview on noise in the workplace, the webinar will cover identification of potential noise hazards, selection of appropriate hearing protection equipment, and hearing protection validation and training for employees.
Sarah said: "The webinar will provide an insight for customers aiming to create or update a successful hearing conservation programme as part of their broader health and safety strategy."
To register go to www.3M.co.uk/ohes/speakerseries
OTHER ARTICLES IN THIS SECTION