3M wins BSIF Safety Award
11 August 2015
3M is celebrating after winning a prestigious award for its latest product, designed to improve occupational health for respirator users in the workplace.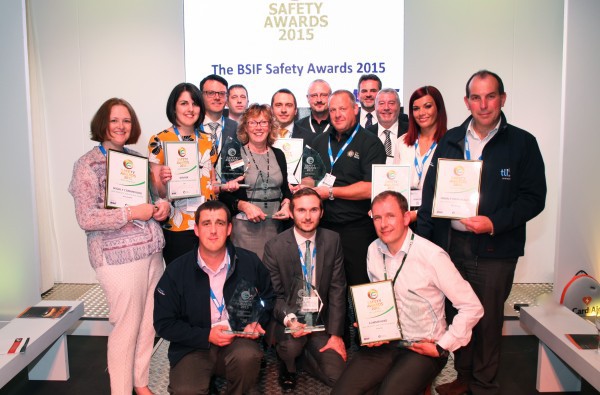 At the Safety and Health Expo, held in London, the diversified technology company won a British Safety Industry Federation (BSIF) Award for its Organic Gas and Vapour End of Service Life Indicator Filters.
The Safety Awards are highly regarded in the health and safety industry and judges awarded accolades in three categories: product innovation, service award and safety excellence.
3M's filter, which is the first of its kind, won the product innovation category. The product utilises the company's End of Service Life Indicator (ESLI) technology to help respirator users in appropriate environments determine when a filter needs replacing, so they are not exposed to certain harmful organic gases and vapours.
Currently, some users change their filters only when they can detect contaminant odour, taste, or irritation inside the respirator, with the result that the harmful substance has already broken through.
To combat this problem, the ESLI technology is located inside the filter next to the activated carbon. As organic vapours travel through the filter, they are also absorbed into the ESLI technology. As this happens, the indicator changes colour, visually marking the course of the organic vapours through the filter. Dependent on the viewing angle, the user will either see a red bar on a green background, or vice-versa. Once the bar reaches the end-of-service line, the filter will need replacing.
Jenn Raymond, senior marketing executive at 3M, said: "We are delighted that the Organic Gas and Vapour End of Service Life Indicator Filter has been recognised at the BSIF Safety Awards. This is such an innovative product, which will really make a difference to occupational health, so it is fantastic that this has been reinforced by the BSIF accolade."

OTHER ARTICLES IN THIS SECTION