Prevention is better than cure
04 March 2015
Research outcomes from a YouGov survey conducted on behalf of Seton in 2014 show that 68% of employees report that their working health and safety needs are not completely met by their current employer.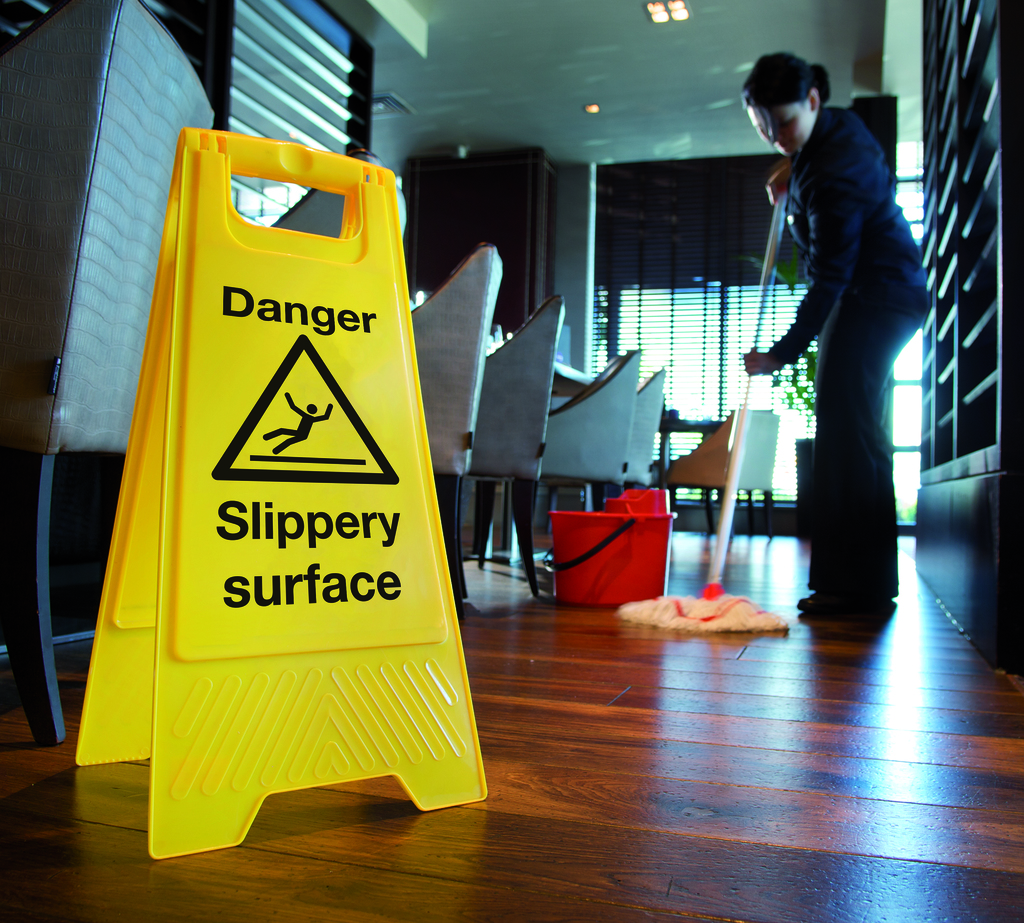 Coupled with the finding that 14% of employers admit that there is nobody within their organisation trained in any type of workplace health and safety, it is perhaps not surprising that a high proportion of preventable accidents at work occurred last year. Seton provides a range of health and safety solutions to help businesses increase productivity by reducing the incidence of accidents such as slips, trips and falls.
The survey revealed that 32% of employers were aware of accidents over the past 12 months that could have been avoided through the use of correct health and safety guidelines and procedures. The preventable accidents reported included unsafe actions resulting in slips, trips and falls (6%) and falls from a height (3%). The Health and Safety Executive reveal that 40% of all reported major injuries are caused by slips and trips, making this the most common cause of injury at work. According to their latest report, 4.7 million days were lost in 2013 / 2014 due to workplace injury and economic costs to Britain from workplace injury or illness totalled £14.2 billion.
In order to prevent workplace injury and the associated costs, Seton offers a range of health and safety products such as anti-slip tapes, floor stands, cable protectors and safety signs. In addition, the company provides training solutions such as posters and DVDs to ensure that people within the organisation are aware of relevant health and safety guidelines and procedures.
OTHER ARTICLES IN THIS SECTION