New norm signs
05 June 2014
The International Standards Organisation has added new signs to the ISO 7010 norm, continuing its effort to create an internationally standardised safety language aimed at maximum recognition throughout the world.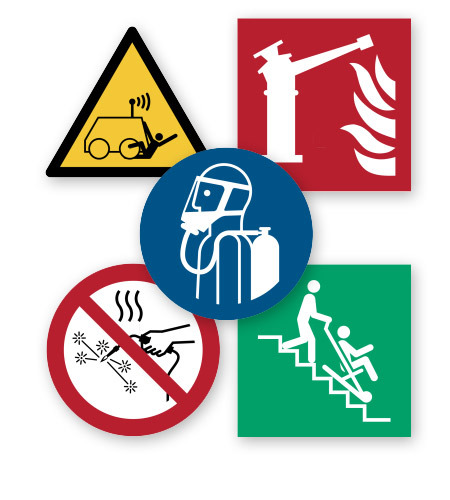 Brady Corporation, an international manufacturer of safety identification products, has included 60 new standard signs to complete its extensive safety identification offer.
These include marine signs in compliant photo luminescent materials to ensure high visibility in the dark without needing emergency power; gas-related hazard signs and fire equipment signs; and a universal safety sign to warn bystanders for remotely, or automatically operated vehicles active in an area.
Brady offers all new ISO 7010 safety signs in various combinations of quality materials, ink, adhesives and coatings, able to resist heat, cold, moisture, sunlight and/or chemicals.
OTHER ARTICLES IN THIS SECTION