Signage makes safe and efficient: 16 visuals to increase safety and efficiency
18 May 2017
Imagine a world without any sign and think about how quickly we would get lost, how chaotic traffic would become, how much time you would lose, and how many accidents this would result in.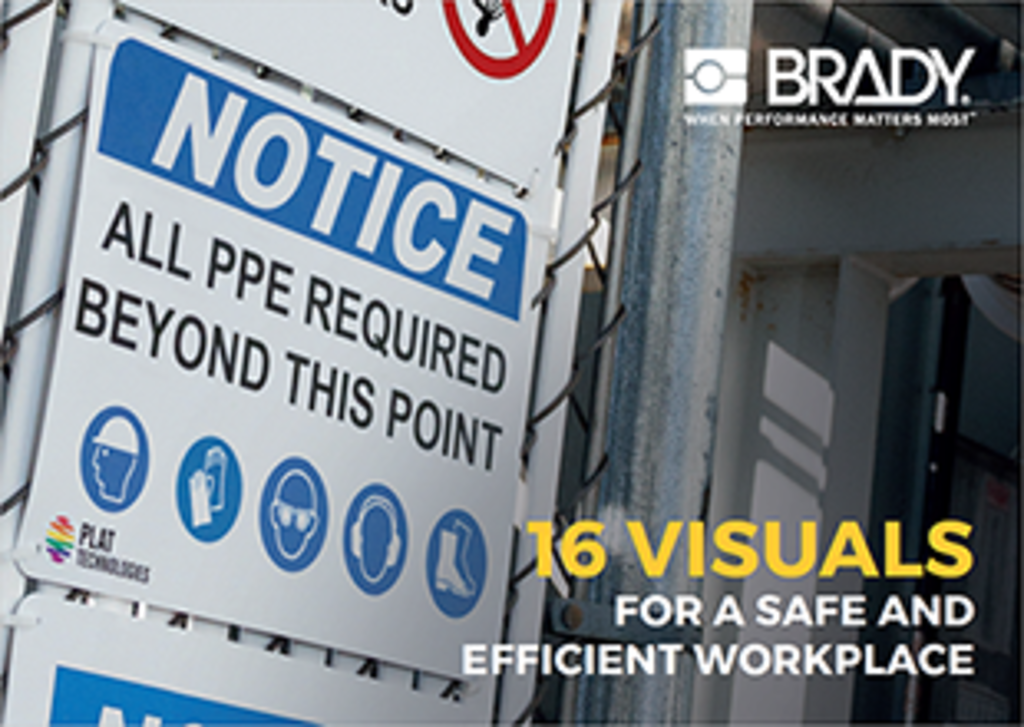 Signalling makes safe and efficient, also in the workplace.
Did you know 75% of knowledge is gained through visuals?
Signalling can help you to:
prevent accidents
gain time
be compliant with legislation
quickly follow up on safety audits
match industry best practices
visualise machine operating instructions
By printing your own signs, labels and tags on demand, you have the power to create a leaner, safer and more productive workplace. These 16 visuals can help you communicate hazards, procedures and facility information at-a-glance to employees.
Prevent more accidents and be more efficient by printing your own signage when you need it.
OTHER ARTICLES IN THIS SECTION