ARTICLE
Control your maintenance safety risks with best practice Lockout/Tagout
28 March 2017
A great number of workplace accidents still occur during maintenance. These accidents can cause severe human suffering, high insurance premiums and reduced production efficiency.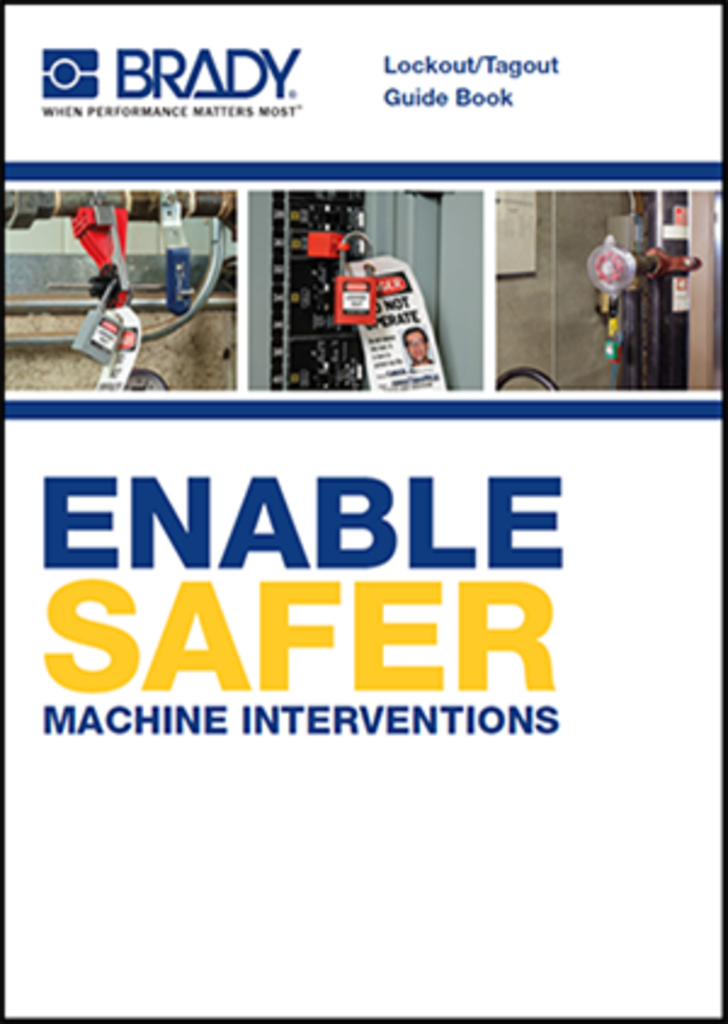 Lockout/Tagout offers a practical way to control maintenance safety risks. Find out best practice in our guide book!
Brady's best practice Lockout/Tagout programme includes:
Define your maintenance risk control needs: we conduct or support on-site surveys to map the energy control points for every machine
Choose the right locks & devices: you can select the right locks & devices for your needs from Brady's complete offer
Create best practice lockout procedures: we assist in creating, or we write best practice lockout procedures and offer the LINK360 software to easily approve, scale, edit, visualise and print lockout procedures
Download the Lockout/Tagout guide 'Enable safer machine interventions' for more information!
OTHER ARTICLES IN THIS SECTION