Go for zero accidents at work!
26 June 2017
Go for Zero guidebook provides an insight in the main safety risks in industrial sectors, includes components and tips to create a Go for Zero safety programme and presents tools to implement it on the workfloor.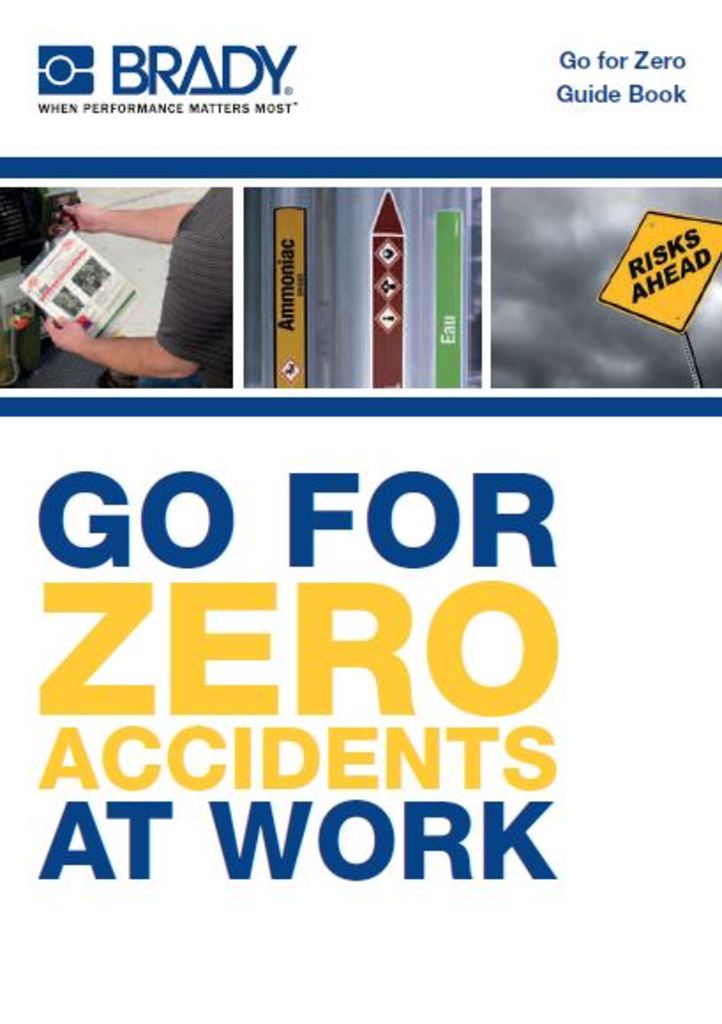 According to Eurostat, 2.5 million non-fatal (minimum 4 days absence) and 3515 fatal workplace accidents occured in the European Union and United Kingdom in 2012. Although accidents in the workplace decreased significantly versus 2009, both in absolute numbers and per 100 000 full time workers, the numbers show there is still room to improve workplace safety and reduce the number of workplace accidents.
Managing safety risks to prevent workplace accidents from happening is both a humane and an economically sound strategy to protect or even improve company profitability. Every workplace accident generates cost, and potentially includes a severe human toll that impacts morale and productivity.
Get the free Go for Zero guide and receive tips and information about tools to manage safety risks!
OTHER ARTICLES IN THIS SECTION