ARTICLE
Dust awareness toolbox talks
31 March 2015
A dust extraction specialist has launched a series of demonstration days called 'Toolbox Talks' that aim to educate construction site workers on the importance of controlling dust, while showcasing the efficient implementation of equipment.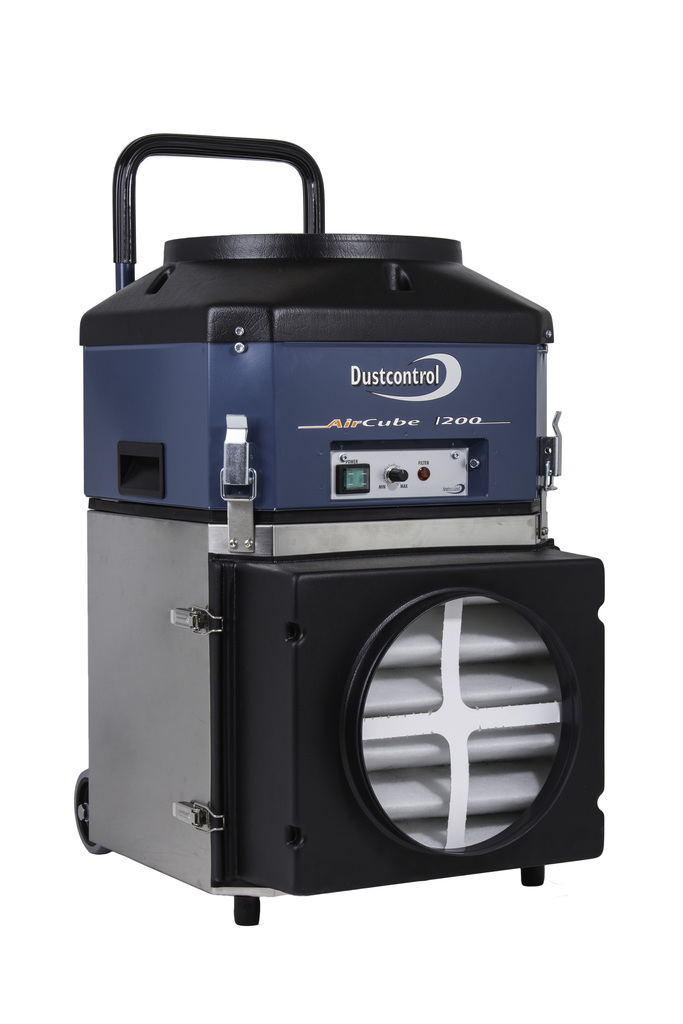 Following a recent surge in dust awareness enquiries, the Dustcontrol team will visit construction sites and other workplaces that are adversely affected by harmful dusts.
During talks spread across the day, the team will advise site workers on best practice, tailoring guidance to meet specific site requirements. The aim is to reinforce awareness of the hazards that dusts such as crystalline silica can pose, as well as demonstrating the most efficient and safe use of dust control equipment.
Dustcontrol UK, based in Milton Keynes, has developed a series of mobile dust extractors and air cleaners specifically designed to help those working on construction projects to capture dust at its source. The products provide a cleaner working environment and create a more efficient production process, whilst also helping to combat the adverse health effects caused by hazardous dusts.
General manager James Miller said: "Dust is often regarded as little more than a nuisance, but more and more firms are beginning to understand that this isn't the case. Our Toolbox Talk demonstration days can help to educate the entire workforce, ensuring that there's no weak link in the chain when it comes to dust related onsite safety."
OTHER ARTICLES IN THIS SECTION